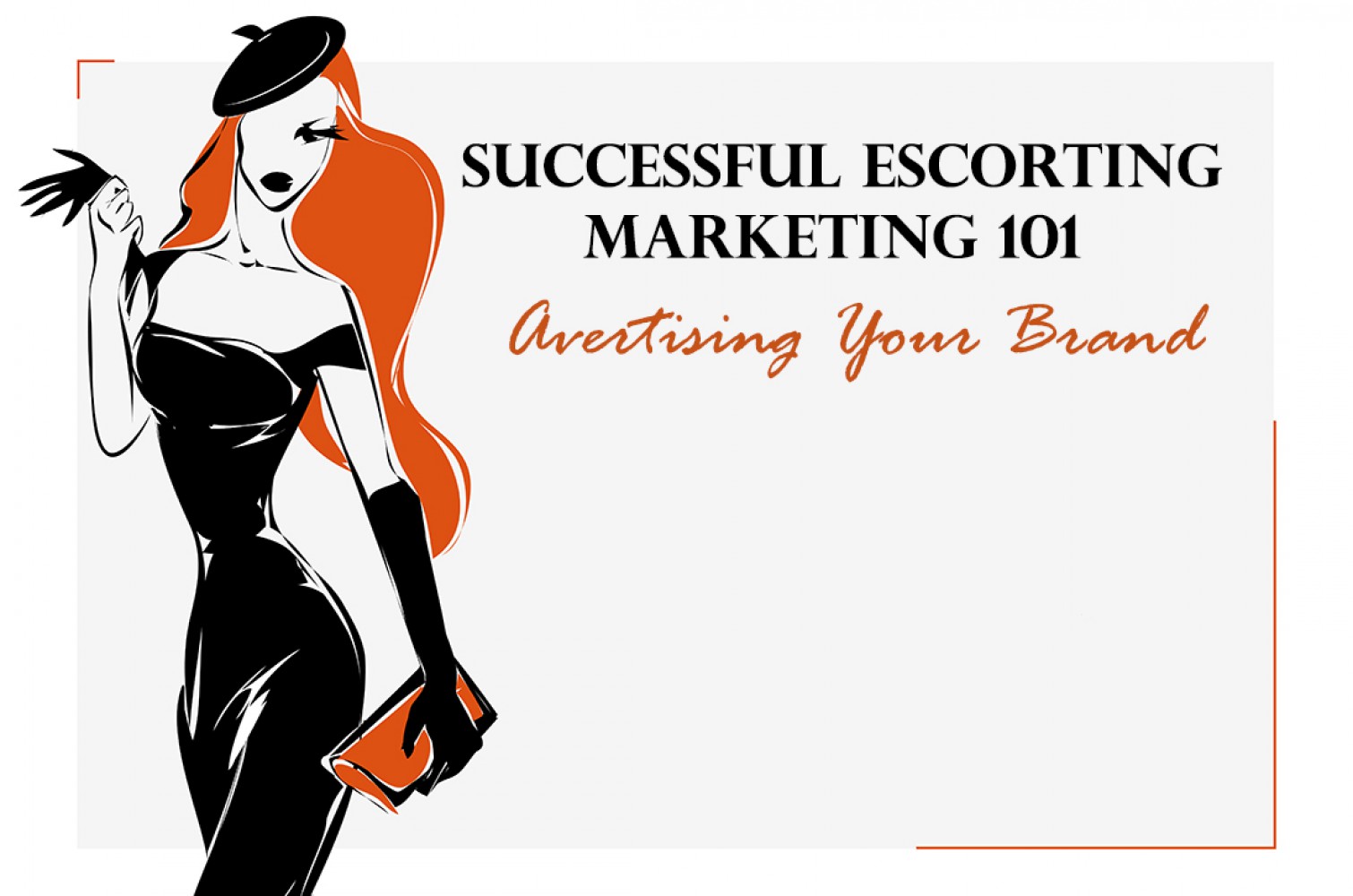 In our final instalment of Successful Escorting: Marketing 101, we give you advertising. By now, you should have figured out your brand, gotten your photos together, and your social media set up, but you've got one step left.
Advertising yourself!
Because of the industry you are in, advertising will be limited. Even though everyone is having some form of sex, apparently it's still very taboo to talk about it. Yeah, we think it's ridiculous too.
But don't fret, there are many ways to advertise yourself.
One option is of course, MyPlaymate.com.au
Did you know we have three types of plans for you to choose from?
With our "Basic Escort Profile" plan, you receive:
Unlimited profile edits
Friendly consultants on hand
24 hour access to profile dashboard
Statistics & Profile tracking
VIP access to Adult Press benefits
The price is $80 plus GST and is perfect for an escort who's just starting. We will also promote you and your profile on social media as well.
With our "Touring Profile" plan, you receive:
Unlimited Touring
Unlimited profile edits
Friendly consultants on hand
24 hour access to dashboard
Statistics & Profile Tracking
VIP access to Adult Press benefits
The price is $100 plus GST and if you're a touring escort, this profile is for you. And yes, you too get social medial love from us as well. This profile lets you move your profile from city to city as you are doing your tour around the country.
With our "Premium Profile" plan, you receive:
5 Automatic profile bump-ups per month
Unlimited Touring
Unlimited profile edits
Friendly consultants on hand
24 hour access to dashboard
Statistics & Profile Tracking
VIP access to Adult Press benefits
The price is $140 plus GST. This is the combined profile of basic and touring. Maybe you're not a traditional touring escort but you happen to be visiting another city for a long holiday and don't mind giving up some of your holiday time to work. This would allow you to have your profile on your "home city" page as well as on the page you are "touring". You also receive 5 bump-ups per month, which means your profile will be at the top of the list even when new escort profiles appear within the month.
All of the plans above are on contract and you are invoiced monthly.
There are obviously other escort directories as well. Join one or join them all or just a handful of them. What we suggest is you arm yourself with knowledge and compare every single one. Yes, it's not fun to do that, but it could potentially increase your business. Jumping blindly into online advertising without knowing what you get in return could bite you in the butt.
Math Lesson: If you spend $100 a month to advertise on a directory and you're charging $300 an hour and receive three clients a month from the directory, that's an 800% return of investment (ROI). If you're getting that, consider upgrading your ad to get more exposure or reach out to them and see what else is available.
Math Lesson: If you're spending $1000 a month total over several websites and only get one or two clients, that's a loss of $400 to $700 in business revenue and you should reconsider your options maybe focusing on one or two versus a dozen or more.
The wonderful thing about advertising is you can tweak your advertising as you need it or don't need it.
The frustrating thing about advertising is figuring out what works. Your profile on one directory could be bringing you a multitude of clients where the same profile on another directory brings you bupkus! This is where your knowledge of each directory and what they provide will come in handy. If "X" directory isn't holding up their end of the bargain, don't be afraid to pull your advertising or call them out on it. In the end, you're the customer and they should be super serving you to maintain you as a customer.
Wondering what you could do besides directories?
Keep regular clients. They are likely to refer you to others. Word of mouth is beyond helpful. Just like the 80's commercial for Faberge Organics shampoo: "I told two friends and they told two friends and so on and so on." One client validating your wonderful services to two friends is a potential of two new clients. Even if you don't have regular clients, new clients are potential free marketers for you as well.
Get on board and join your local escort community. Your sisters and brothers in arms is also a great way to expose yourself. Maybe one of them has a client whose requests aren't up their alley but right up yours. Sharing knowledge like this is invaluable. They'll also be able to let you know what local review boards to use that they all love and trust! A rave review from one client could mean more than one or two new clients who looked at the review and thought "damn, I want in on that!" Just remember, online word of mouth is just as handy as in person word of mouth.
And finally, you know that social media account you set up? This is you marketing yourself. Get active and interact with potential clients, current clients and so on. Let them know your availability for the day, week, month. Maybe you had a cancellation and now have a last minute spot available, let them know. Worse case you have free time, best case, a client sees that current availability and makes the appointment. If you're travelling, touring, going to be on holiday, etc your social media platform of choice is the perfect way to keep everyone updated on all things YOU!
Yes, there are many other advertising platforms, back pages of print, ads in print, ads in sex driven websites like YouPorn, PornHub, online adult entertainment websites and so on.
Just do your research before you plop down a chuck of change on something.