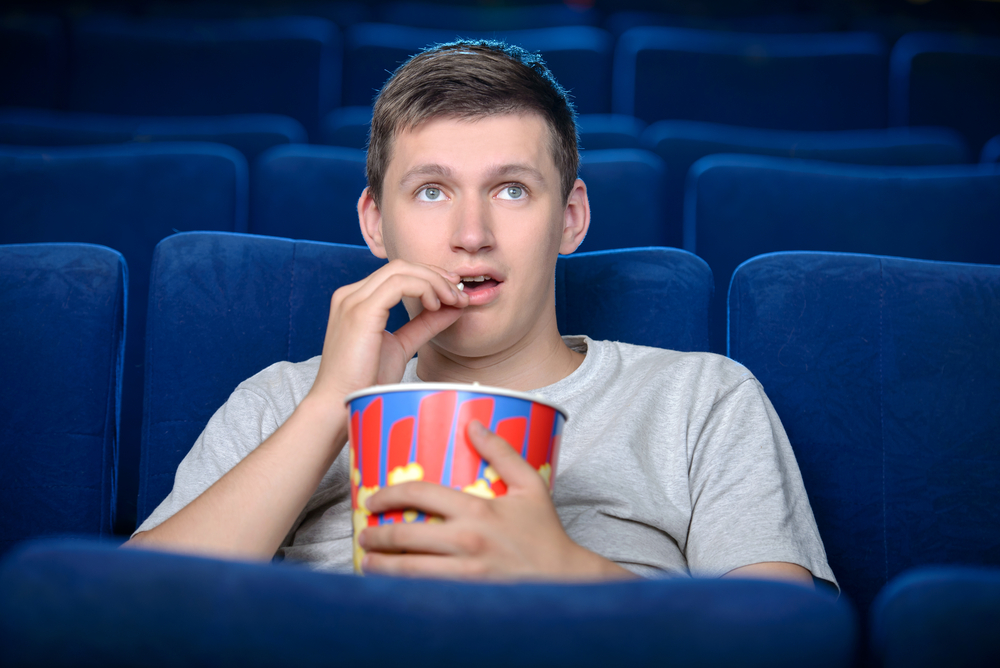 Have you ever seen an Australian Erotic Movie? I haven't, but the ones I found researching looked pretty good. Some of these are really old, but they are still part of the top ones. So enjoy my list of the top 5 Australian erotica movies. Also note, these are not necessarily pornographic, sorry! And some are only rated R, so snuggle up with your partner for the night and pick up a movie. I chose a couple from each of the last few decades for variety.
Libido 1973
This one consists of four different stories including: the Husband, the Child, the Priest, and the Family Man. All stories have the same theme of instinctive sexual desire. Rated M for Mature.
Australia After Dark 1975
Besides all of the bright lights and strip clubs, there is a totally different side of Australia. Rated R for Restricted to 18 or older.
Stage Fright 1980 (also known as Nightmares)
Advertised as an 'erotically laced horror story.' Rated R 18+ restricted to adults.
Seven Up 1983 (also known as A Slice of Life)
It's about someone who has had an accidental vasectomy, and is pursued by a pregnant woman claiming he is the father. Rated PG but I truly don't think that's appropriate due to its content. Maybe it was suitable back in the day! Who knows?
Lust and Revenge 1995
All about money, art and sex. Need I say more? Rated MA 15+, restricted to viewers under the age of 15 and must be accompanied by a mature adult (over the age of 18).
Naked Celebrations 1997
A documentary exploring nudity and norms in Australia. Also contains a rally at a beach where nudists were having a campaign for nude bathing. Rated PG for Parental Guidance suggested.
Birthday 2009
Story about a sex worker. Contains beauty, eroticism, and drama. Rated MA 15+.
Adoration 2013
Nobel Prize winner, involving female friendship, and misguided love--they fall in love with each other's sons. Starring Naomi Watts and Robin Wright. Rated either MA 15+ or R. Depends on where you live.
There you go. I've heard of some of these, but have not seen them. Maybe you have or want to. I made sure to make the list a good variety of different stories all pretty close to the same genre. Hopefully you'll find something interesting to watch.
Oh and to all of you Australians out there, why are some of these rated vaguely? *wink* All kidding aside, I hope you guys like these picks I made for you to choose from. Enjoy!
Written by guest writer: Dawn M.