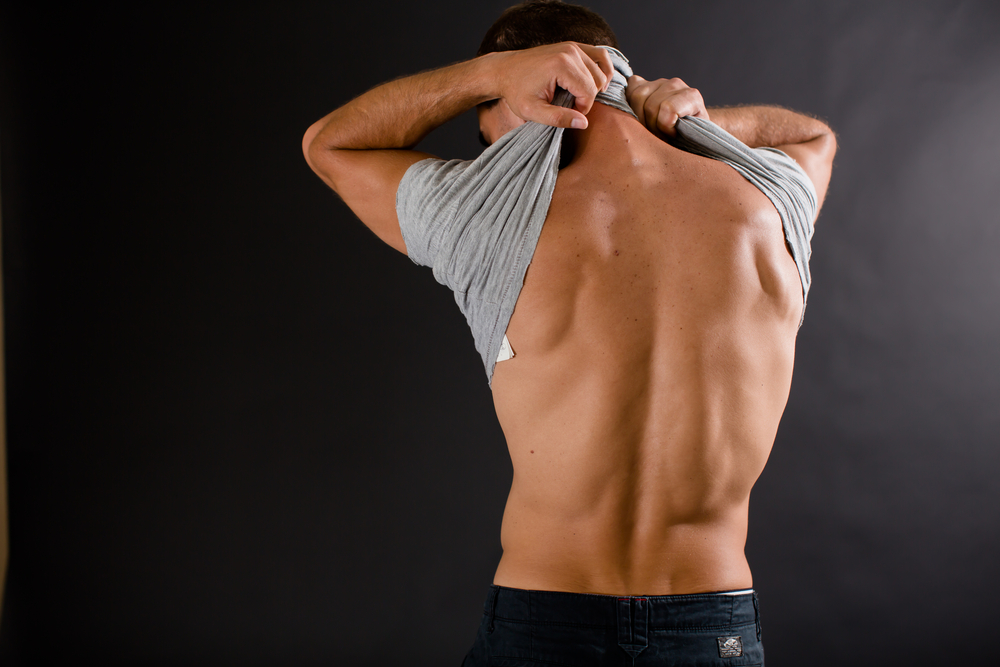 Why do male escorts prefer to service couples instead of single males? In my humble opinion, it's about choices and options. With couples you have the bisexual option, the straight option, the threesome option, the tag team option, and more. There are more paths to explore when you are involved with a couple, instead of a single male. While some men will kiss another man, or massage another guy, not all will do that because maybe it just doesn't feel right. There are pretty much only two things to do with a single male--peg or be pegged, I mean you're either a top or bottom in a single male situation, there really is no other way.
Now when your sexual encounter involves a couple which is usually male and female, but that's not to say that a lesbian couple or gay couple can't be serviced by an escort of the male or female gender, we don't want to leave anyone out or offend anyone either. But for this, we'll go with the male/female couple and male escorts. When a husband and wife or boyfriend and girlfriend decide they would like to explore the services of a male escort, this opens up a world of possible sexual activities and pleasures for both.
Maybe the female half of the couple is the kind of lady that is aroused by watching her male partner being serviced by another male. Women have this fantasy, it can be denied as much as you want, but it is a huge turn on for some women to watch their man be sexually involved with another man. Just as men have the fantasy of their lady being serviced or servicing another lady. Although it is possible that the female will sit back and watch while her man is pegged or does the pegging and masturbate her way to an orgasm, it's also a possibility that she will watch first then of course join in like any red-blooded, sexual woman would do. This is just one scenario of a male escort being with a couple.
Straight Male Escorts
For the male escort, other possibilities are always, well, possible. Maybe the male half ordered the escort so that the two of them could give the lady a night of her life. Two tongues, two cocks, double the attention, what's not to like? And the attention is a great boost to the libido. Or maybe there is the idea of double penetration on the lady - something she and her partner have both fantasized about and ordering the escort is a great way to achieve that and fulfill both fantasies.
With the amount of scenarios or services that a male escort could provide, it's a small wonder as to why they may prefer a couple over a single male. I'm not sure how male escorts are paid, but I'm going to guess that more services performed maybe means more money for the escort which makes for happy escorts and happy clients! I'm also sure there may be other reasons for why male escorts prefer couples, and if I could, I might even order one myself to fuel my curiosity!
Written by guest writer: Dawn M.