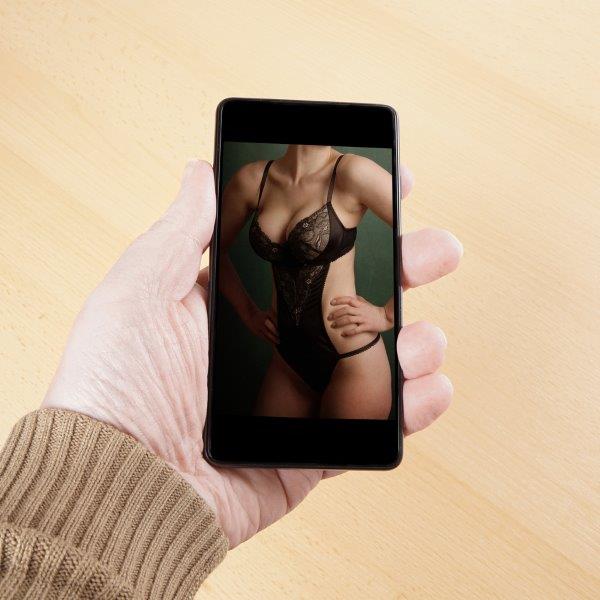 THE DO's & DON'Ts of SEXTING:
Sexting is essentially the way to build sexual rapport virtually with whoever it is you're after... and it has become a pivotal part of getting laid. Don't mess it up like Tiger Woods, or send unwanted photos of your privates like Kanye!
DON'T SEXT BEFORE ACTUAL SEX!
Think about it, you've talked the talk.... but what if you don't walk that exact walk? There's nothing worse than putting in all the groundwork over text, to discover that sexter's words are better than their play...
DON'T USE EMOTICONS!
Whatever emoji you are about to use, STOP! Anything other than the wink is bad. And even the wink is borderline... remember you're SEXTING...
DO TEASE!
Ladies and Gentleman, this is your chance! Do all the teasing you want, this is the only time it will be genuinely appreciated. TEASING over sexts builds up the anticipation to the main event, just don't show it all at once... T E A S E!
DO DELETE, DELETE, DELETE!
What SEXT? I have no idea what you're referring to! Remember, clean up after yourself! When you're done with a sext, or sexting in general – delete your conversation and cover your tracks.
DON'T DRINK AND SEXT!
Just don't do it! You may send it the wrong person, you could type something emotional that you actually never meant! Just DON'T Sext unless you are sober because there is too much for you to embarrass yourself with... we don't want to look like we're begging for sex now..
DO FOCUS ON THE DETAIL!
Be descriptive, create scenarios. Lieing is okay when its a sext – but make sure you make that lie detailed! If asked what you're wearing, detail detail detail.
If asked what you're doing, DETAIL DETAIL DETAIL.
Giving details over sext just creates more of a tension between the two parties, as there's no telling what's actually happening on the other end of the line...