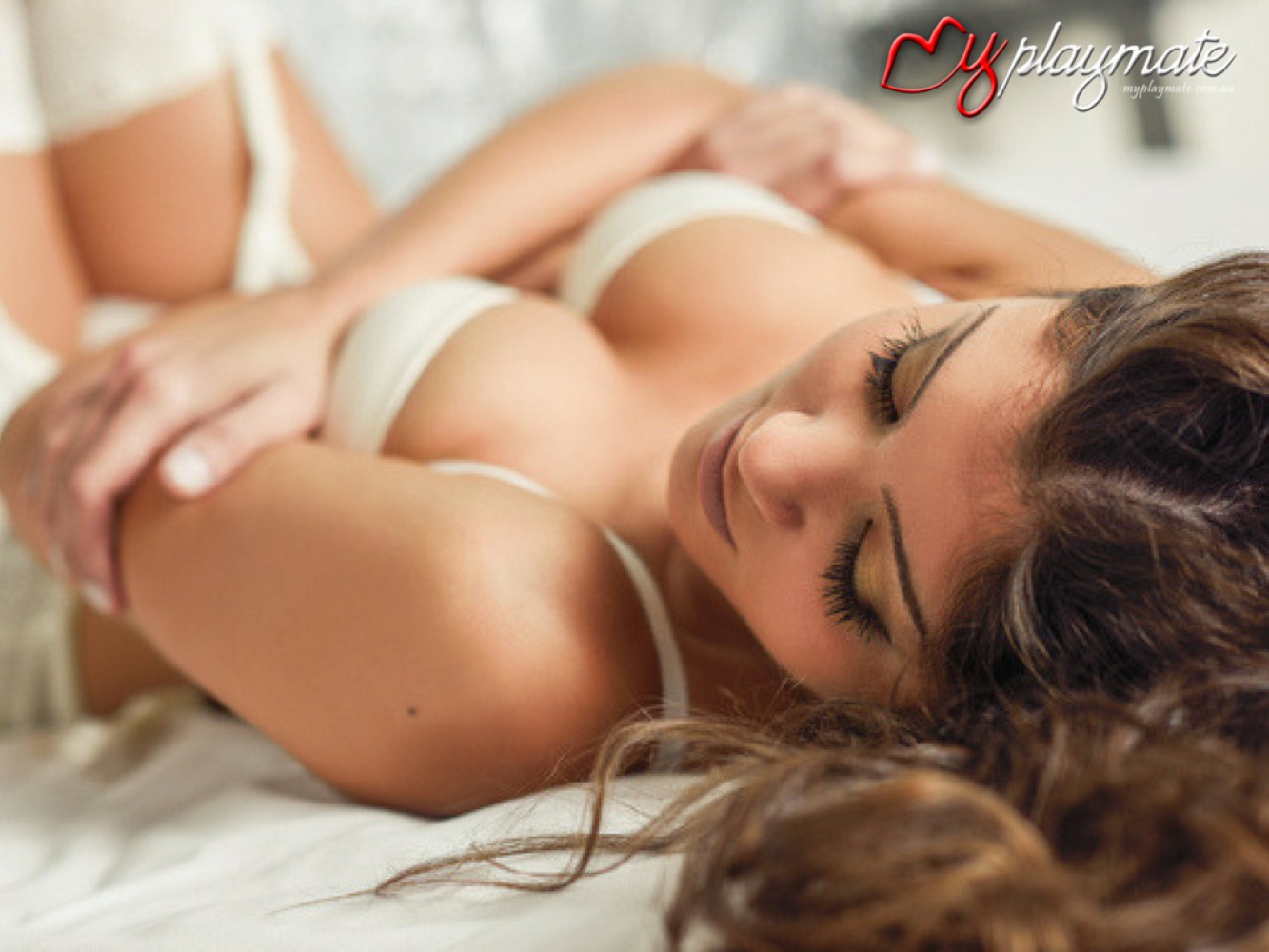 RIP Backpage
Known as one of the world's most notorious and accessible online marketplaces for sex, Backpage was permanently shut down by US Authorities two weeks ago. Following a years-long investigation of the website, the company bosses are facing a 93-count indictment with charges ranging from conspiracy, money laundering and facilitating the prostitution of children. Last Thursday, CEO, Carl Ferrer plead guilty and will be facing up to five years in prison, while co-founders Michael Lacy and James Larkin maintain their innocence.
For many sex workers, advertising online is a form of harm reduction – a way to choose how to work and who to work with. Sex workers are able to screen their clients online and therefore are able to accept or decline the work based on their own investigation. Since this shutdown occurred, many sex workers have become worried about their business and are unsure on what to do and where to go next. Many believe the shutdown of Backpage will force people out to the streets, where screening clients may not be a viable option before taking on work.
The closure of Backpage isn't the end of online sex ads and there are many other options for sex workers such as our website My Playmate. My Playmate is Australia's all in one, online adult directory for private escorts and adult services. The website allows you to take control of your personal business and access more than 134,000 clients that use My Playmate every month. Every escort is in full control of how they work and who they want to work with and you will be given complete support by our team, every step of the way.
We are passionate and dedicated about what we do and we care about your business and livelihood too. My Playmate is offering all new escorts and businesses 50% off advertising for a limited time only. To find out more about this offer, get in touch with our friendly team to discuss your options today!