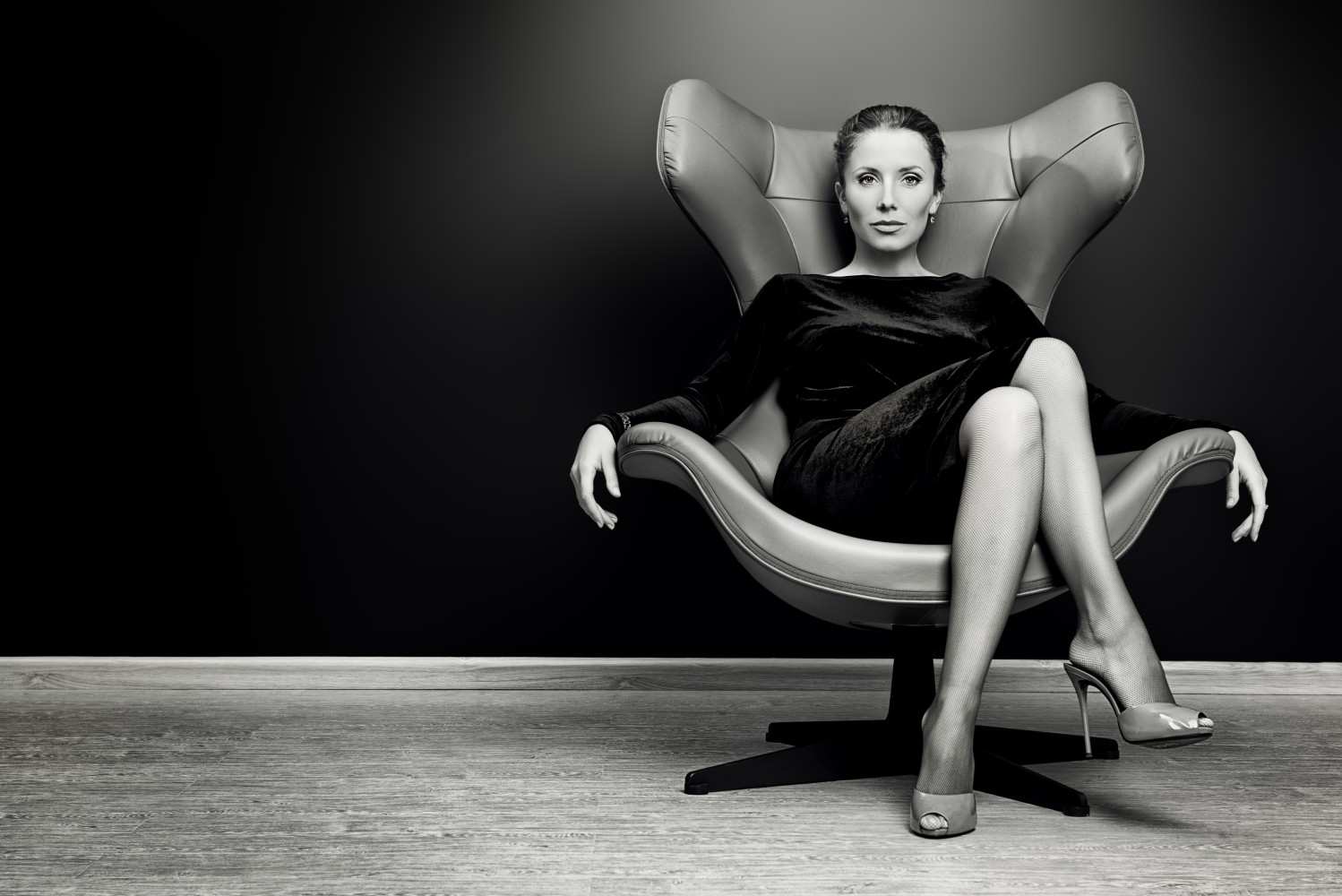 The saying "It's a man's world" may be losing some of its potency as women climb higher and higher up the corporate ladder. While women are breaking glass ceilings of the executive world, they're also breaking stereotypes when it comes to hiring escorts. We've noticed an increased demand for male escorts in Australia and it's certainly not a result of desperate or unattractive Aussie women. On the contrary, it's the result of the success of the Aussie woman.
A study done in the UK found that many women hiring escorts were professional women in their 30s and 40s. The Daily Mail Australia reported that "the market for male escorts has tripled in the past five years – eclipsing the rise in demand for female escorts." Women don't want to settle for mediocre and are being fussy about who they take to bed – and rightly so. Paying a sex worker can ensure a certain level of technique and a focus on her pleasure that usually isn't achieved by a random hook-up, not to mention hygiene and safety concerns.
Hiring An Escort is No Longer a Taboo For Women
So who is this modern and empowered woman who is willing to pay for sex? She's successful, usually working long hours, which leads to her not always having the time to maintain her romantic relationships. She's stylish, well travelled, intelligent and she's got money to spend. Inter-office flings and casual sex with men who could potentially be business contacts is simply off the table since her career goals are top priority. She can't risk the possibility of compromising her professionalism and she doesn't have time to deal with the complications and consequences that could arise from sexual relationships with the men she knows.
This woman needs a unique type of male escort who not only will give her the release of a mind blowing orgasm, but who can also play the role of the articulate gentleman providing companionship at charity events, galas, or even dinner parties with friends or co-workers. He must be classy and discreet and offer her an evening of no-strings-attached indulgence without divulging her secret.
Many men may think that being a male sex worker is a dream career – getting paid to have sex with a variety of women, but it takes serious skill to be a top class male escort. A six pack of chiselled abs alone isn't going to do the trick. A male escort needs to be engaging as well as attractive. A woman's sexuality is different than a man's, who can typically be satisfied with the physicality of his encounters with sex workers. Women are looking for something more - the total package. When a woman hires an escort she'll often be seeking affection and conversation and she wants to hire a man who will deliver. Unlike female escorts who have a 1 hour minimum, male escorts are often booked with a minimum of two hours. That's because women generally don't dive straight into the main event. They want the chance to talk first. Sexiness for a woman goes beyond looks, especially in situations where the escort could potentially meet colleagues, business contacts, or friends.
Like the 2005 film "The Wedding Date" starring Debra Messing and Dermot Mulroney, where the female lead hires a male escort to accompany her to a wedding posing as her boyfriend, the scenario isn't so farfetched. It's actually a lucrative solution for many single, divorced or widowed career women. An escort can make a woman feel attractive, desired and give her the power of knowing that she can arouse a man.
Men aren't the only escorts providing this kind of companionship. Many female escorts offer girlfriend experience and social companionship. Escorts can be found that cater to clients who require a date for a social event. You'll notice these escorts will advertise qualities that highlight their good taste in style, conversation and discretion.