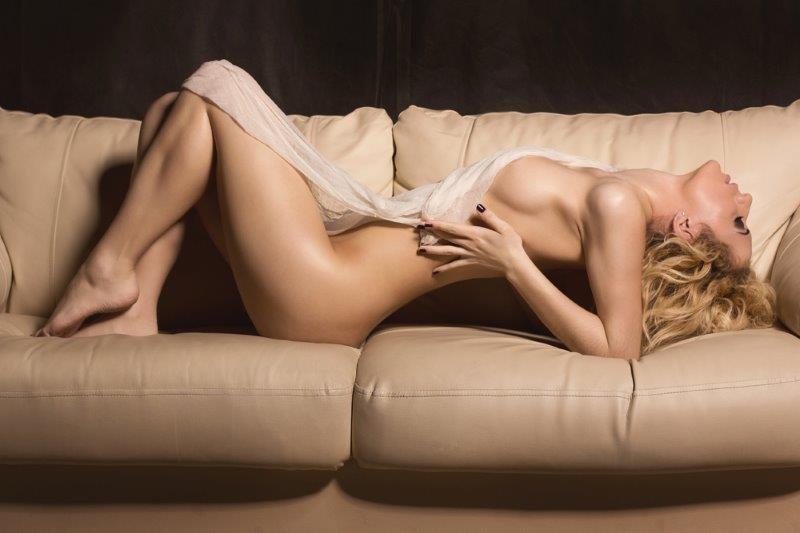 Sex and sensuality are important aspects in a person's life. However, the customary notions of beauty have resulted in a lot of people living without them in their lives. In truth, it is quite common for a disease or an accident to make sex for the disabled absent for an individual.
Physically and mentally challenged individuals may find it difficult to get a partner. Having a disability can create an emotional or psychological weakness as people with disability may fear rejection on the basis that they have a disability. Their self-image may be affected as a result of disfigurement or lack of self-confidence. Finding a sexual outlet for them is important so they can express their sexuality.
There are escorts who enjoy and welcome this type of client. Many escorts provide services to the disabled. These escorts have a kind and gentle nature, and have a lot of patience for people with disabilities. They understand the need for the disabled to be able to lead normal lives and know the psychological and physical significance of sex for them which is why a disability should not prevent someone from hiring an escort.
There are escorts who deal mainly or exclusively with disabled clients. Escorts for the disabled are genuinely caring individuals who does not only satisfy the physical side of sensuality but also the mental side. They are compassionate and very easy to talk to. They enjoy working with disabled people and do their best to fulfil their requests. It is also the escort's duty to prepare their clients so they have realistic expectations and feel enriched, happy and never disappointed after their service.
There are Australian escorts who specialize in working with clients with disabilities who probably have not had the opportunity to feel genuine physical love. Australian escorts like Rachel Wotton (www.rachelwotton.com) believes that human touch and sexual intimacy are therapeutic aspects which have very dramatic impact on the lives of her clients with disabilities. Kylie (www.australiankylie.com), another escort completed a Professional Disability Awareness Training and provides sexual services full of intimacy and warm companionship to clients with disabilities.
A disability does not give a disadvantage but an advantage to try things differently and to enjoy the journey of discovery that many people take for granted. Sex is there to be enjoyed by everyone and all should experience it at some point in their life without anything getting in the way of it. Everyone has the right to feel loved and wanted regardless of religion, principles or ability.
For many disabled people, just being in a warm set of arms and having their bodies accepted is incredibly powerful. This helps them build their sexual confidence and walk tall in the world, and an escort can provide that and more.
If you live in Australia, or are visiting, you can find an escort agency or a number of individual escorts that provide an enjoyable and unforgettable experience for the disabled.