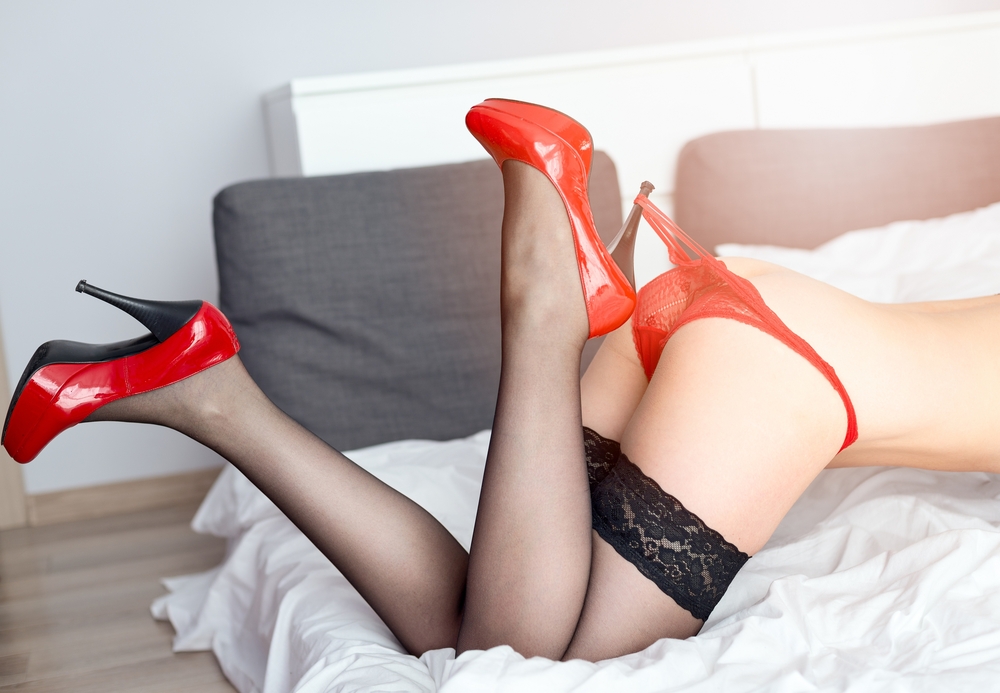 Should you even care about the difference between the three?
The answer is yes.
Your sexual gratification depends on it.
When it comes to brothels, no two brothels are the same. Ginza Club is the place you want to go for Japanese girls while Delivery Boys is the place to go for gay men. Visiting one and expecting the other will crush your inner beast. Luckily Australia has a wide selection of exquisite establishments that will cater to the secret you may hide away. If you want simple fun or are looking for a haven of bondage and BDSM fun to be whipped, spanked, and stepped on, there are brothels that will cater that desire you want to experience. Whether it be fantasy, role play, or real life experience, the right brothel will give you the pleasure you are seeking.
Don't think of an escort just as a pretty lady by your side. She can be anything you want her to be. Have you always wanted the sexy beach blonde, the dangerous looking red head with lips of red to match, the exotic and timid Asian beauty, or even the girl next door? An escort can cater to that look and she can even cater to what you need her to be. Be it a companion by your side for an elegant evening out or a partner in sex play. Lady luck will be by your side. Escorts come in all ages, genders, and race who will satisfy any and every carnal desire you may have or want to try. That someone is out there.
If you want just a relaxing night or lunch break, then look to a massage parlour. Blowing off steam via a massage with a happy ending will surely recharge your mental batteries. An adult relaxation massage parlour can give you the traditional "rub and tug" or something more exotic like a Nuru massage (one or more masseuses rubbing their gelled up naked bodies against your gelled up naked body). You can increase the fun of your massage with a sex toy show, oral sex, spa session with your masseuse or whatever your mind desires. You'll come out feeling better physically and sexually.
When you're on the search for sexual gratification, keep the above in mind and make the right choice. No one wants an "unhappy" ending.