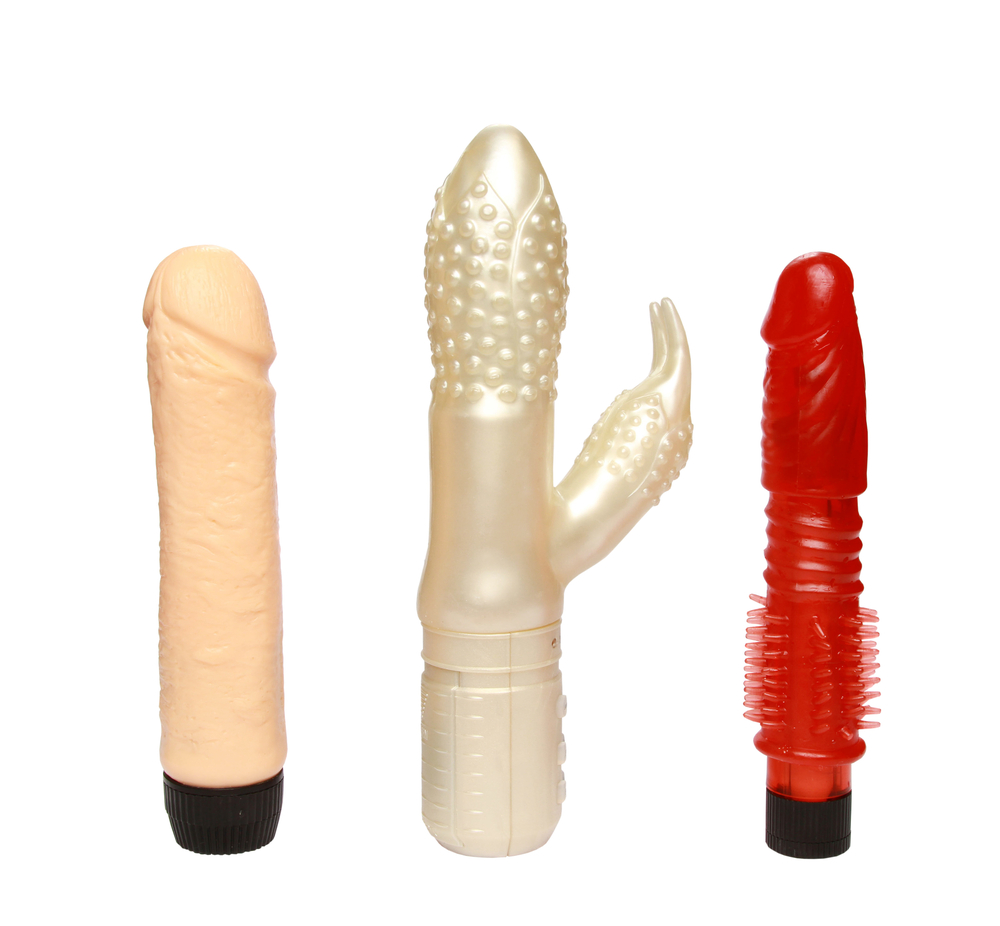 Browsing the selection of sex toys can be overwhelming when you're looking for the perfect vibrator. With so much to choose from, it's hard to know what will be the right choice for you. It's fairly safe to say that no matter what you choose, you'll still be stimulated in one way or another! The specific orgasms you achieve will depend on the style, size and shape of the toy. There's nothing stopping you from building yourself a climactic collection. But before you jump head-first into the deep end of sex toys, let us guide you through the important things to consider when you're purchasing a new vibrator.
How to Choose a Vibrator
First things first: how do you like to get off? You can either look for the toy that tickles you in all the right ways, or you can try something new. There's no need to go getting anything extreme or totally different. If you're a fan of clitoral stimulation, you can buy vibrators just for that. More than half of all women achieve orgasm through their clit alone. For those women, there are tongue-like vibrators, as well as rhythmic and rotating toys. If you like a blended orgasm, you'll find toys that aim to pleasure your g-spot and your c-spot simultaneously.
The variety of vibrators out on the market is expanding every day. This means that there might be two or three 'perfect' toys for you. When looking into your options, consider the size and shape. Browsing online might mean you misjudge the dimensions of a toy. While their size is always listed, use a ruler or tape measure to get an idea of girth and length. Clitoral vibrators like the bullet style are often much smaller than they appear on screen.
Another big consideration when looking to buy sex toys is the material they're made of. It's important to only put high-quality and where possible, non-porous materials inside yourself. Silicone and glass are long-lasting and easy to sanitise after use. There's also jelly rubber and hard plastic, which both tend to be porous and harder to clean properly. The better quality of the material, the more life you'll get out of your toys. Depending on what they're made of, they may also be waterproof, or rechargeable. Leaving the batteries in a vibrator for long periods of time can cause corrosion, or worse – accidental bumping of the 'on' switch while they're packed away.
From rabbit vibrators made famous in Sex and the City, to the sleek classics, the vibrating eggs and the remote controlled, there are so many unique toys to choose from. There are also thrusting vibrators that do the hard work and save your wrists! When you're starting off, look for a vibrator with a multispeed function so you can experiment and find what works for you.
Take a look through this comprehensive infographic on how to choose vibrators, thanks to Carvaka. Their ultimate guide is packed full of information on style, size and specifications complete with video demonstrations. Talk about thorough!