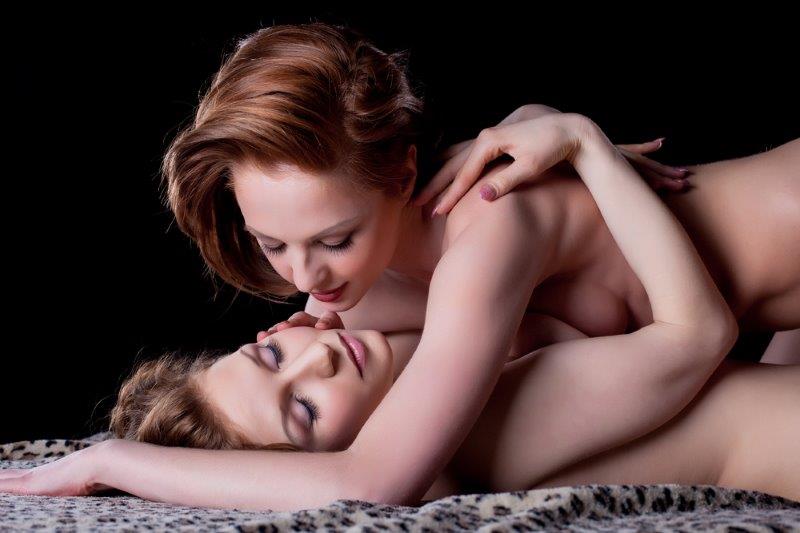 Bisexual escorts or sex workers offer services to men, women and couples. Bisexual sex workers have become popular because people nowadays are more independent and can get what they want sexually. There's also an increasing demand for them as people are more open to discovering their sexuality.
For instance, most women who have heterosexual relationships and want an experience with another woman are not likely to go to gay bars or dating sites. They're not looking for a relationship – they are bi-curious and just want to try having sex with another woman. Some women who had bad experiences with men might also seek tenderness and love from another woman, and the bisexual workers would be the easy and perhaps the perfect solution for them to explore their sexuality and to be more sexually adventurous.
There are also bi-curious men who want to try having sex with another man. These men are idealistically attracted to women and are normally connected with women romantically. They can be sexual with women they love, but are aroused and driven sexually by desire for sex with other men.
Bisexual sex workers are driven to exploration, not necessarily because they are bisexual, but because they have had urges they could not explain – the thrill at the thought of a same sex experience could satisfy a strong fantasy that's been long overdue and just waiting to be a reality.
Paid sex for women is not really a new thing nowadays. Though boundaries are still unclear, it is no longer an uncharted territory. And judging from the increasing demand for this niche, there's no doubt we'll be seeing more bisexual escorts who'll dominate the sex industry.
There are bonafide bisexual escorts available out there who provide services for men, women and couples looking for a genuine bisexual adventure. They will satisfy desires and guarantee the most unforgettable experience to be had from a bisexual escort.