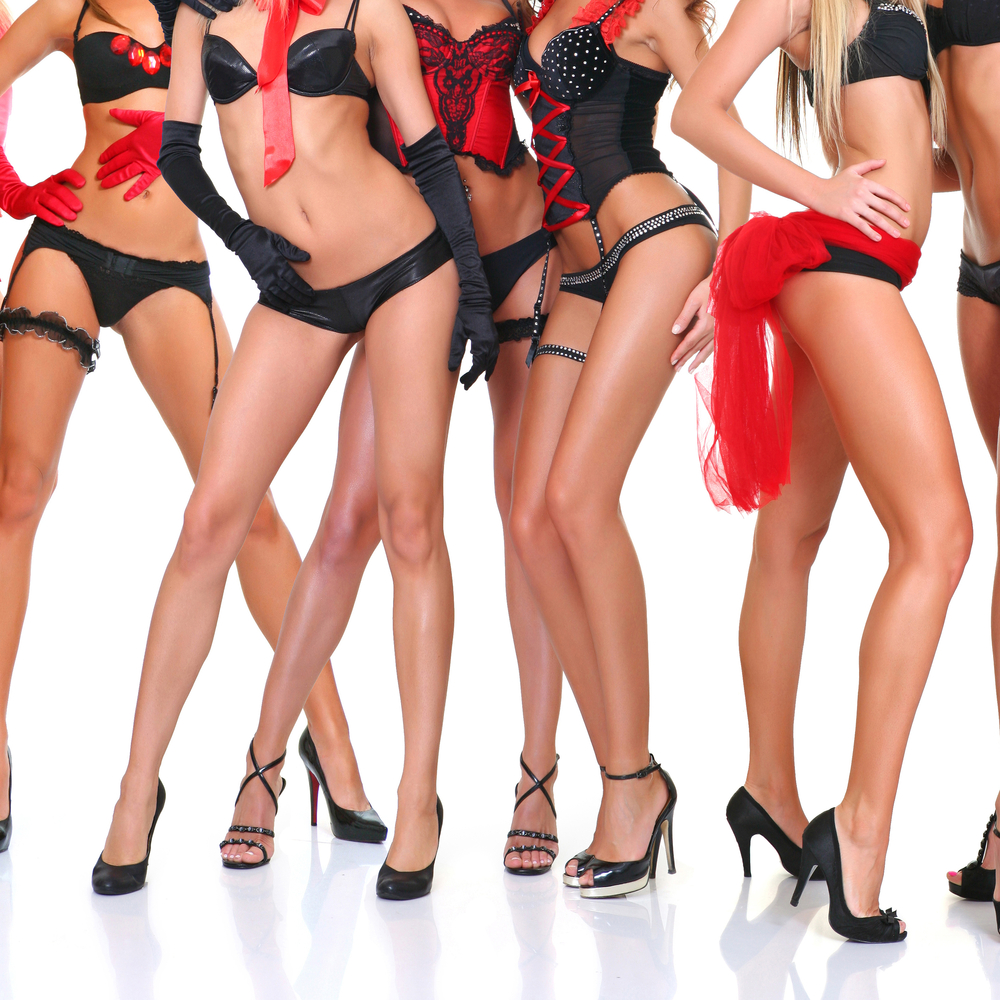 "Beauty is in the eye of the beholder" – that old famous saying.
It depends on who you are and how you define beauty in your own words and in your own mind will be the difference between you and the person next to you. What you find beautiful will be different to your friend or co-worker; they may not be of the same opinion as you. You might think your partner is the most beautiful person in the entire world while someone else may not think the same. That's because you see your partner with your heart and soul and you see how beautiful they are while others aren't predisposed to see the same things.
Stunning Escorts From Sydney To Perth
This applies to how you see beautiful companions around you as well. If you're looking for a captivating beauty online via web directories, you'll find an endless pool of escort profiles on many different websites. And you'll find a lot of companions who you may not find beautiful at all. But there are other people out there in the world searching for delectable dalliances and finding them because the escort profiles they find match their ideas of beauty. For example, I'm sure you've heard of the well-known elite companion Christine McQueen; she's revered by her clients, charmingly irresistible and well liked among the adult industry and by her escort peers. Some might argue she's the sexiest living creature on the planet while some may not. Everyone's entitled to their opinions at the end of the night.
But among connoisseurs of the escort, brothel and erotic massage scene, is beauty truly in the eye of the beholder, or are men's tastes generally similar when it comes to matters of sexual satisfaction? Sure some people may find certain adored courtesans as those who only seek perfection in their physical appearance while others will always stand up for them and point out that they truly are high class companions suitable for black tie events and elite galas. Nonetheless, fine-featured courtesans will always be found through the pages of the internet if you have the refined patience to look for them. You may find countless world-class companions in almost every modern society, and actually find it difficult to choose which one you want. Choose more than one, we advise.
Ultimately a man's ideal private companion may be petite or tall, tanned or pale skinned, Asian, Caucasian, Scandinavian, African or others, busty or slim, curvy or athletic, girlfriend experience or porn star experience, fantasy or fetish, you name it – if he has the time, he will find her. Private girls who work independently may offer more services than brothel girls or agency girls because these girls are attached to businesses which may have to work within certain rules while independent girls work on their own terms.
Beautiful escorts can be found in many different places, you just need to know how to search for them. And as intimated previously, you may find someone extremely beautiful while others may not. And that's not something to be embarrassed about at all. You have your own preferences with your own mind and your own physical needs and desires that only certain companions possess and offer to you.
So find and book your ideal beautiful companion in Sydney, Melbourne, Brisbane, Adelaide or everywhere else in Australia today via My Playmate – male, female or transsexual, we feature them all and celebrate their individual beauty as best we can.