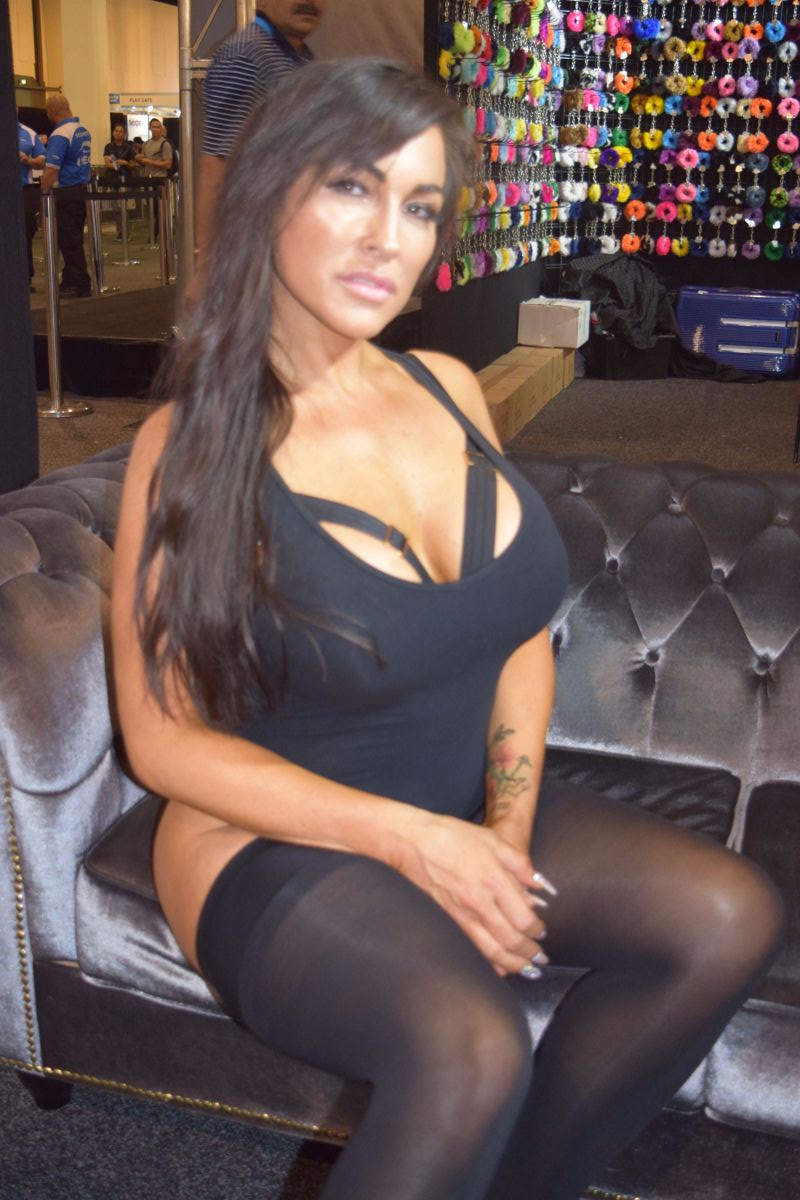 Punter Planet, Home to Escort Connoisseurs, Saucy Sanctuary of Sexiest Girls Australia-wide and favorite meeting place of the loved-up Punter Population. Aubrey Black, Reigning Queen of Punter Planet.
The natural first choice for raunchy reviews and in-depth forum discussions. Aubrey Black, the international touring escort and proud New Zealand nympho is no stranger to pulsating reviews and gushing admissions of conquests past.
One of the most sought after and most reviewed Sydney escorts Aubrey Black says she feels fortunate to have been welcomed into this industry at an age when she doesn't have to walk around with her bum hanging out! We feel fortunate too, very fortunate as do many a lucky punter who have had the pleasure of experiencing a powerful Punter Planet Aubrey Black moment.
Stories of being wound so tight, exploding once, pulling out and plunging into her mouth to unload all over again are not uncommon, the league of Gentlemen lovingly singing her praises describing Aubrey Black as Australia's most elite and most giving escort. Punter Planet, home to outspoken Aubrey Black fans for many years to come, Aubrey, never too shy to share a little 'girl next door' small talk answers the question, If you could go out on a lunch date with any Hollywood actor who would that be? In trademark Aubrey Black fashion she reveals 'The Rock' as the actor she most admires recounting the time she was supposed to meet him at the L.A premiere of FASTER but one thing lead to another destiny somehow conspiring to keep the two of them apart! Shame.
Aubrey Black

,

Reigning Queen of Punter Planet
Aubrey has been living and working in Sydney for a stretch now. Her personal thoughts on Australia as still representing the modern, stereotypical, macho society? Simple. She is more than happy as long as she wears the pants. No surprises there Punter planet chat room regulars. And in regard to Sydney lock out laws it appears Miss Aubrey Black likes to watch her alcohol intake these days, she describes herself as a lightweight unless that is the Rugby Sevens are in town! Thank you Aubrey.
Images: Courtesy of Adult Press