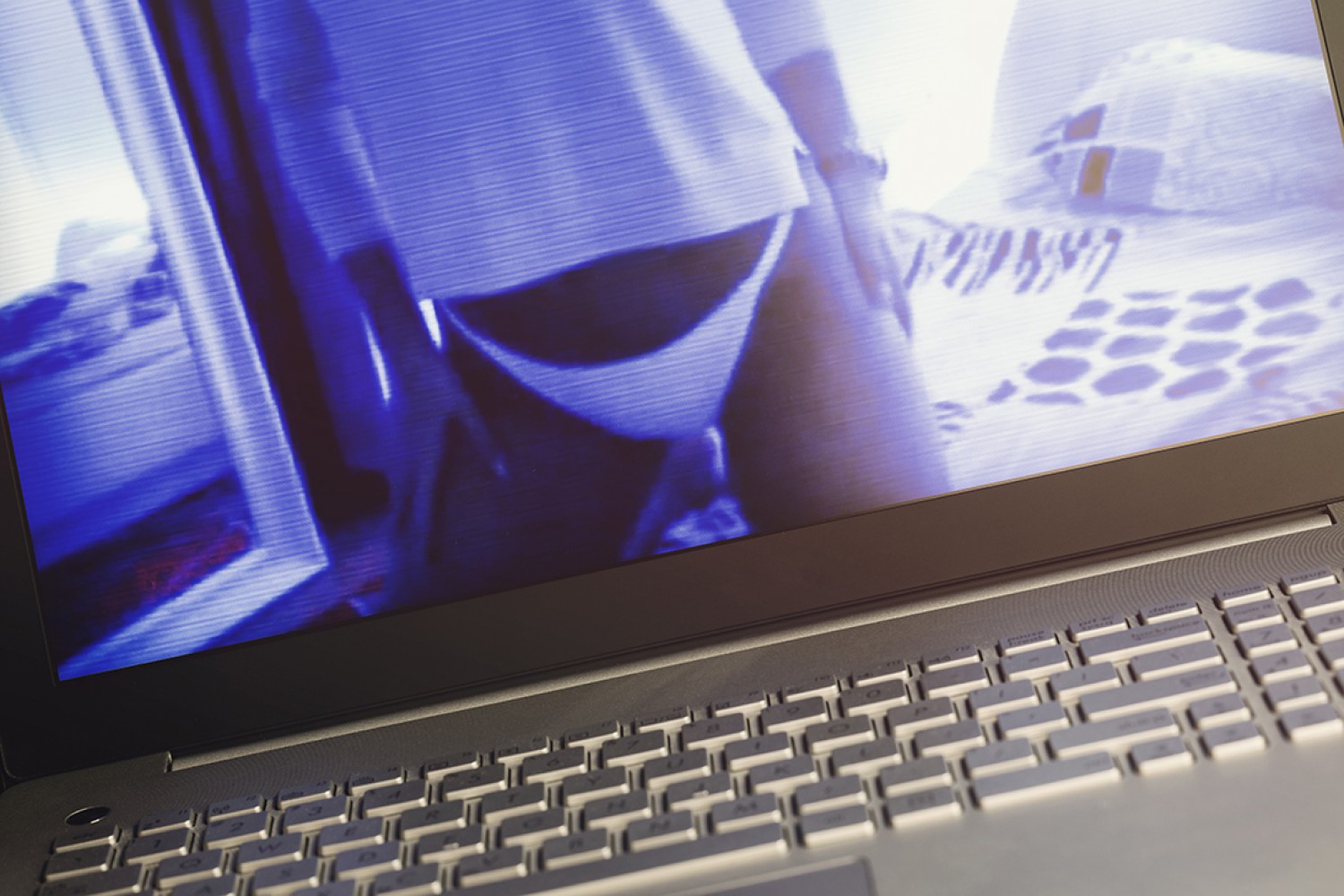 There is a pretty good chance that you're reading this article and thinking to yourself that all cam girls are models, or have perfect bodies, and that not every female could be a cam girl. Right? Well, I hate to say it, but thinking that way is wrong. Any female that is in touch with her sexuality and comfortable with her body can be a cam girl. If you're skeptical about this, do some research and you will see that no cam girl is perfect, and contrary to what some people may think, we are not all strung out on drugs either. I mean, really? Just because we like to perform on cam doesn't necessarily mean we are 'messed up.'
The internet is jam packed with cam sites like Chaturbate, CamGasm, WebCamGirls, Cams for free, and literally hundreds more. It's unthinkable to believe that all of the webcam models out there are perfect, beautiful, flawless specimens of what we all wish we could be. Because it's simply not true.
I am acquainted with many cam models (I say acquainted because we've never met in person), male and female, that all have different reasons to perform on cam. I do it for the extra cash to help with bills or something I need specifically, along with making new friends. Other reasons may include, but are not limited to: sexual gratification, paying off student loans, buying a new car, moving into a new home, trying to get out of debt, as well as something simple like buying a new vibrator or toy. Obviously, those models that work longer hours on cam make more money than those that do not, but any way you look at it, it can be a gratifying experience for yourself and your customers.
Broadcasting live online isn't the only way that we can make extra money as a cam girl/adult performer. There are also items that we can sell like photos, raffle tickets, personal items, and free shows to our customers, personalized items like videos or dare I say it, our underwear. There is a never-ending list of possibilities, all you have to do is keep adding to it. Beware of the underwear buying fanatics they are everywhere, but who am I to question someone else's fetish?
The best thing to do if you're considering being a cam girl is to join a site for free first as a customer, then wander around, observing the models, the customers, and the site in general. It will help you understand what you should do, when you should do it, and how you should do it. Read all the FAQ on every site, and get a feel for the customers and how they treat the models they watch. Most customers are excellent and respectful but you occasionally get what are called 'trolls' intruding on your shows or in your room, and being simply obnoxious. There are special places for those type of people that can be achieved by clicking on the mute button, the block button, or the kick/remove buttons. Where they end up from there is anyone's guess. Best of all, have fun!
Written by guest writer: Dawn M.