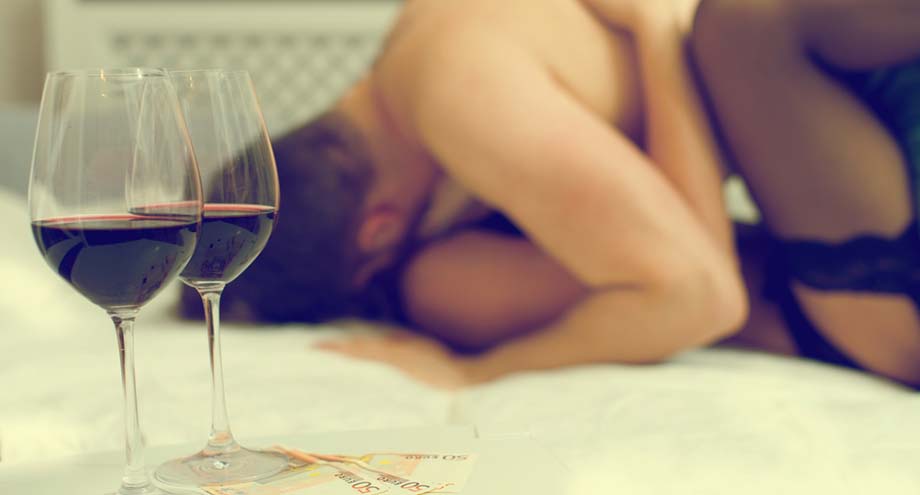 When you think of an escort, thoughts normally turn to very rich men "dating" stunningly beautiful women – often on an hourly basis, to take to business meetings and various other events. This is certainly a thing and happens quite often: however, it's quite rare to hear about male escorts and the services they provide. While there are a lot of male escorts who cater specifically to gay and bisexual men, male escorts who offer their services to women have a specific way of doing things.
What Women Want
In general, both men and women tend to have different reasons for hiring escorts, as well as different expectations. Women, for the most part, tend to want company: hiring a man for the evening to take her out and act as a flirty conversational partner is often the goal. In many cases, wealthy women will develop a "relationship" with a male escort which may also involve a more sexual element.
Finding Escorts for Women
All across the country, there are many different agencies who offer escort services to women. All you need to do is go to their site and have a look at the personals pages that escorts will post. In many cases, they will also state what they are willing to do for pay and where their boundaries are: this is a good thing to keep in mind, especially if you are using an escort for the first time. Availability will also be stated.
Overall, finding male escorts for women may take a little more time as fewer women tend to want them: however, the demand is there and therefore with a bit of a patience it's usually relatively easy to get into contact with one. For reasons of safety, going through an agency is often advised.