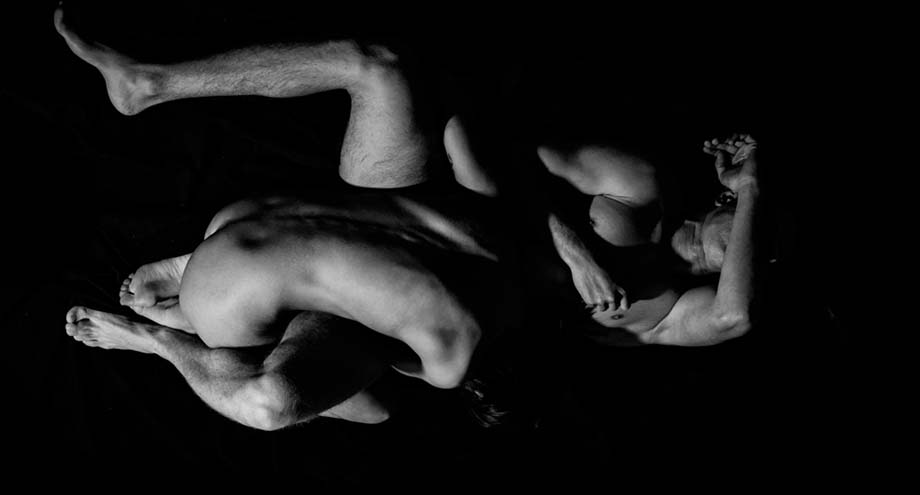 The gangbang is something of a porn legend. Everyone has seen the videos, and there are plenty of people who get turned on by the idea. But the gangbang as a fetish is something few people seem to talk about, or indeed even want to realize. It's also important to understand just what a gang bang is and how it usually differs from, for example, an orgy.
But what about real gang bangs? Do they actually happen in real life? The short answer is that no, it generally doesn't happen like it does in the porn movies. Anyone who takes sex advice straight from porn isn't going to do themselves any favors. Yes, there are people who like to participate in gang bangs and they do happen, but in most cases, it isn't going to be a spur-of-the-moment affair.
Fetish Clubs and Swinger Parties
Fetish clubs and swinger parties tend to be some of the best places to go for a gang bang. For the most part, you will end up witnessing ones that happen in one of the many play rooms simply because they'll be on the show. However, with these events, it is important to remember that scenes like these may already have been organized beforehand and therefore everyone involved has already consented. If you feel like you want to join in, make sure that you follow the etiquette. If someone lets you in, then, by all means, go ahead. However, keep a respectful distance if you feel it is only reserved for a certain number of people.
The Gay Community and Gang Bangs
It's no secret that the gay community are known for having a lot of sex and generally being much more open about it. Of course, this doesn't mean that every single gay person is out there doing it. There is a much wider acceptance in the community though, so this does make it a lot easier to organize if that's the kind of thing you're going for. In this sense, a lot of things are organized in the home and one person will usually act as "host". After that, the rules and etiquette of the entire thing are usually decided by the people who attend.
How Would You Organise a Gangbang?
Probably one of the easiest ways is to ask around your circle of friends, however, most people tend to have social circles that don't share so widely in sex! Another thing you can do is take a look at swinger clubs that are around your area or use online forums. These are often a good place for people to go online and discuss the kinds of things they're into.
Organizing group sex of any kind is going to be a bit more challenging due to the amount of people involved. So, if you're up for a bit of planning and communicating with various people, you can end up having a very wild and exciting night!
Want to try a gangbang, swinger party, or sex party? Check out Raptures Swingers for their weekly parties!