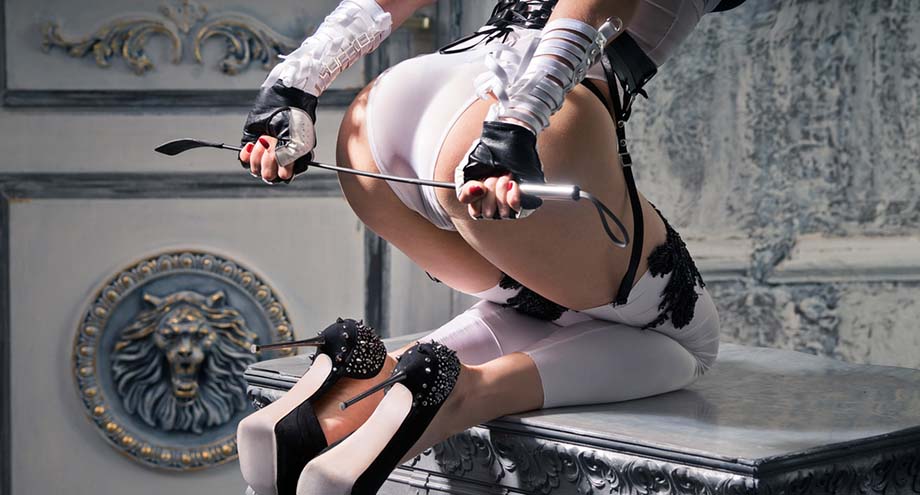 Finding a BDSM playmate can take some time. When you consider the "stakes" that are involved, you need to know that the person in question is someone that you can trust. Some people find their play mates straight from their relationships: perhaps they decide to try a bit of BDSM play with their boyfriend or girlfriend, and suddenly the couple is very much interested in the scene and starts to get more involved.
Others may simply find that they have a friend with whom they share a common interest. This is also a good way of starting out in BDSM: you have already found someone that you trust. Others will purposefully seek for one online and search BDSM communities and different dating sites. However, what to do when you're only looking for something short term?
Finding a BDSM Playmate: A Lot Like Dating
When it comes to any BDSM relationship, whether long or short term, it is important to remember that the foundation of it is trust. A person who takes part in any kind of BDSM is going to want to ensure that they trust the dom or the sub that they are with. Subs, for example, will want to know that their dom will pay attention to their safe words and stop the role play if anything gets too much. The same can be said for the aftercare that they provide and all of this is going to be an important point in finding a partner.
So, it will take time to get to know the person that you want to become your playmate. However, you'll also want to get to know them a little bit outside of a BDSM context. A good foundation of trust is a highly important point to remember here and not to be skipped.
Playmates While Travelling: Don't Take Too Long
Since you are traveling, there is only going to be a limited amount of time that the two of you have to spend together. As a result, the "dating" process doesn't have to last too long. Making sure that you both have a solid and consensual basis can only take a couple of nights before you get down to the real fun of it. Of course, it is also dependent upon how long you will be traveling for, so don't forget this!
If you happen to travel to specific places regularly, you can take a look through online sex and BDSM communities and see if you can find a dom or a sub that will be your regular for when you visit. Building up a long-distance relationship of this nature is also going to bring a lot of benefits. In essence, if you are someone who travels a lot to different places on a regular basis you can have "one in every port". The only thing you'll have to remember here is that the two of you need to keep the trust going to get the best experience!