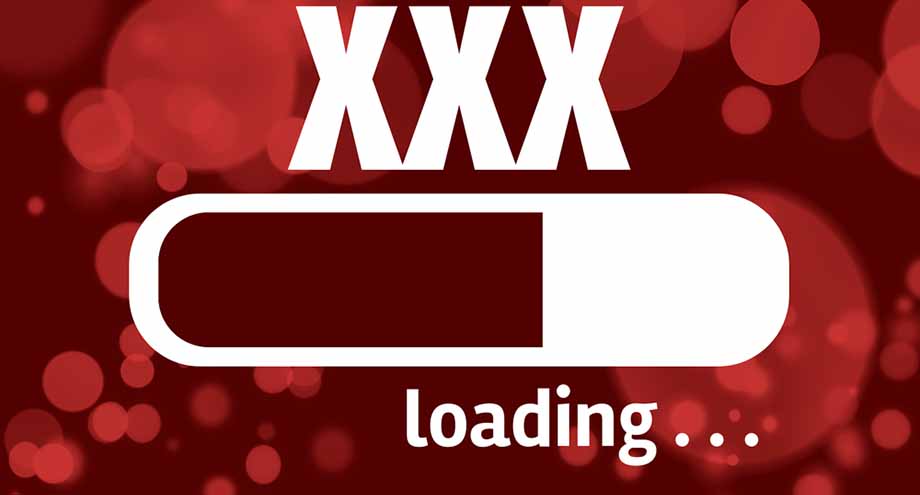 TOP 5 Australian Porn Stars
With a mix of the Tropics and the West, Australia has been famous for some of the most exciting tourist attractions. And this does not discount the wild and sexy men and women who are making it big in the porn industry.
These porn stars who are gifted with the talent to entertain adult audiences along with the body to die for makes them popular. They are in demand to some of the most prolific adult content producers and media outlets who would like to get a real taste of the 'Down-Under'. For our list of the top 5 international porn stars for 2020, read this...
Here are some of the men and women prominently acclaimed in the Australian adult film industry today:
One of the most prolific adult film actresses every guy would recognize is Sydney-born porn star Gigi Allens. Her long sexy legs and perfectly enhanced F-cup breasts make her the perfect woman every guy wants to take to bed. Having had experienced sex at an early age of 14, Gigi Allens debuted her porn career at 26. She has starred in films like Big Tits at School, Big Tits at Work, and Dirty Wives Club.
Sydney male stripper Jaxson Wilde is making a big name in the adult entertainment industry as he is famously known for his brusque and manly appeal. The beefy porn star has been one of the leading agents for Exotic X Entertainment providing male strip shows across Australia and has been featured in several porn films. Jaxson Wilde first appeared in an adult film in 2010 in which he starred as a bashful tradesperson who became a topless waiter turned exotic dancer. The male porn star has been recognized for his performance and was nominated by the Australian Adult Industry Awards for the Best Male Stripper, and Best Aussie Male Porn Star.
With a 34F breast, Madison Missina has been one of the favorite Aussie-born adult stars in the porn industry. She has been well-received for her orgasmic blowjobs and threesome shoots that surely makes every spectator go crazy. Standing at 5'2" Madison Missina offers more than what you expect. She has also been voted for three consecutive times as the Best Female Porn Star of the Australian Adult Industry Awards. With a seductive smile and enticing eyes, Madison Missina is sure to captivate you with her steamy and captivating performances.
Australia's self-acclaimed leading male escort, Jake-Ryan has been voted as the Best Aussie Porn Star of 2016. He has also won the Alpha Male award for two consecutive years making him one of the most widely accepted independent escorts in the adult entertainment industry. Jake-Ryan has also been constantly touring Australia opening doors for those who would like to have a pleasantly exotic encounter and discover their inner desires.
Pornographic film actress Kiki Vidis started her career at the age of 18. Born in Queensland, the young looking adult star has one of the most recognized faces in adult entertainment. Kiki Vidis has been a professional nurse but shifted career starting out as a waitress which eventually led to strip shows. She moved to Los Angeles and starred in her own reality show on Playboy TV—one of her acclaimed works in Sex and Submission, which she shared roles with a male porn star and director James Dean.
Who's your favourite? Tell us on Twitter