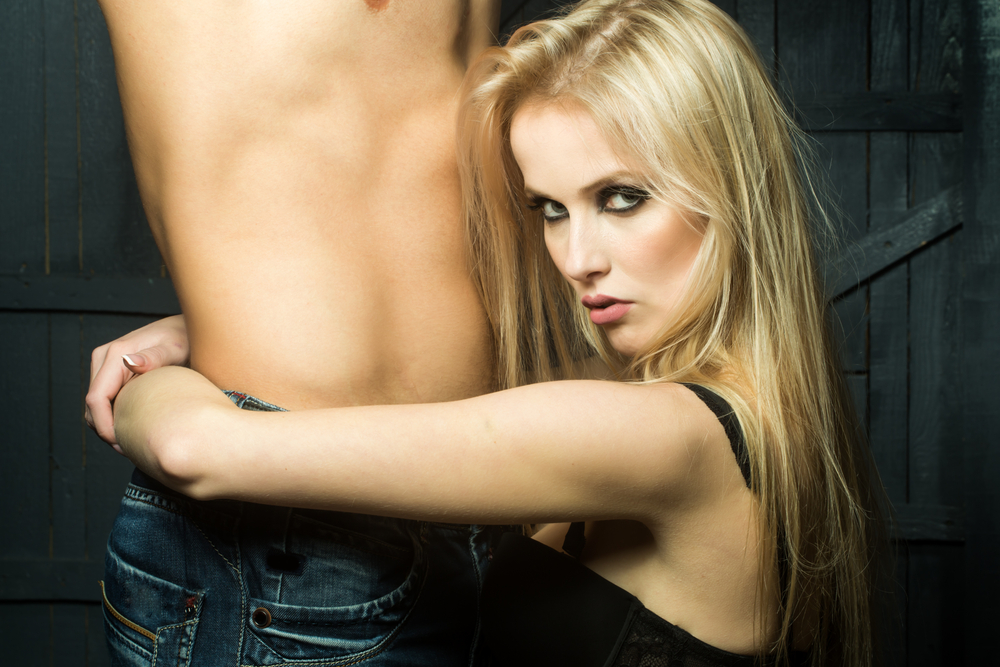 What do you think of when you think of blow and go? If your mind isn't in the gutter (yet), you may have thought of the kids arts and craft pens that worked like straws with paint inside them. Blow through the tube, and the paint shoots out to create a colourful piece of art. That is not the 'blow n go' we're thinking of here. It's not a hairdressing salon with a cheeky name. Nor is it the breathalysers fitted into cars of people with a history of driving while intoxicated. The more adult version, and what we'd even suggest is the best version, is much more fun. Rather than exhaling through a straw, you exhale through your nose and keep your mouth tightly suctioned. Simply put, it's a quickie blowjob. The title is kind of a giveaway.
Why Blow And Go Do You Ask?
The benefits of a fast blowjob are basically just those, it's short and sweet. As the recipient, you get all of the pleasure of oral sex but it's zip up time before you know it. Then you're on your way. So where do you find a blow and go? Short of the risky and unreliable public glory holes, there are often professional sex workers that will oblige. Some escorts will offer the service, whether it's both for advanced and last minute bookings will be their preference.

Oral quickie sessions are generally between ten minutes and up to half an hour at most, depending on the individual provider. Obviously if it goes for too long it's just a regular booking and not a blow 'n' go! Booking for oral sex only should be specified when you make contact with the escort you intend to see. It might also be common sense to not ask a provider if they offer the service. If it's not advertised, presuming might be offensive. There are many sex workers with a minimum booking rule, which is a great deal longer than a speedy sucking.

For those of us who aren't escorts, you can still treat your significant other or insignificant lover to a brief oral encounter. It's a great way to spice things up, and keep you in their mind for the rest of the day. Spontaneity will heighten their excitement. Pull them into the bedroom before you're both about to leave for work and go for it! Start the day on a high.

The term is really just another of the many rhyming phrases to describe a sexual act. There's also smash and dash, hit it and quit it, hump and dump. Unless otherwise stated, don't tell your lover you're going to hump and dump them. They probably won't find it too funny.