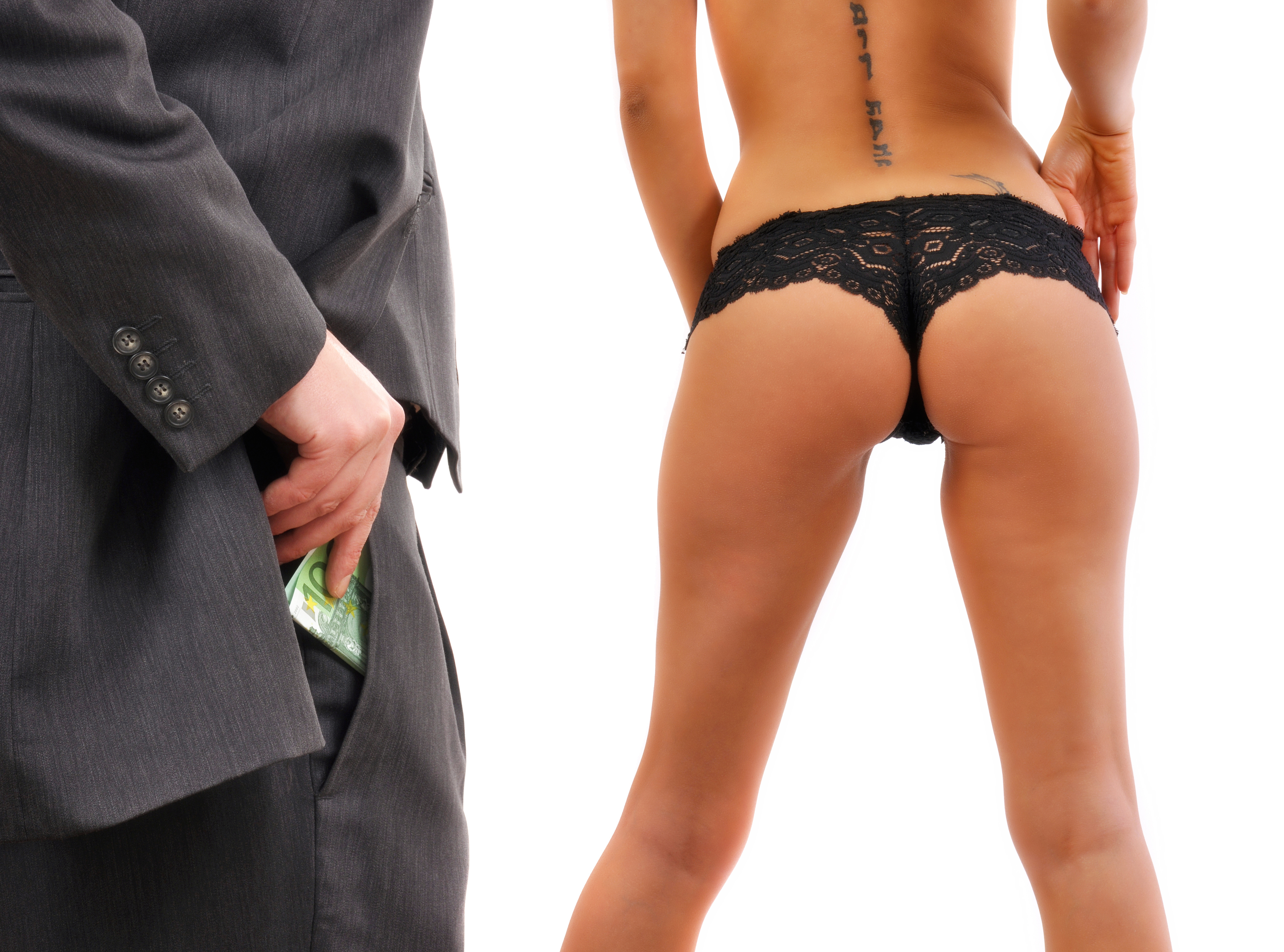 THE WALKTHROUGH FOR YOUR FIRST TIME WITH AN ESCORT:
There is plenty we never learnt in school, and that includes escort etiquette/how to use an escort service.
While it is assumed that most brothel customers are men, there are women (and some couples) looking for a non committal quickie too. Here's the walkthrough of how to conduct using an escort service, because believe it or not – there is etiquette and there are rules to the adult world.
Each establishment, private escort, brothel-house and in general worker, will have their own set of rules and expectations, but here is what we feel are universal to escort etiquette.

Your first contact will likely be via email, text or phone. NEVER contact from blocked, private or anonymous numbers. It's rude to be anonymous.

Be sure you have read about the rates, the services, the payment methods, and whether this is an in call or out call situation.

Don't make your first point of contact one of intoxication, be respectful and don't ask for services that are explicitly listed as not an option.
We are hopeful in the fact that you aren't totally hopeless, but just in case you are: never ask for naked photos of the girls in the lead up to attempting to book, never send naked pictures of yourself. And we would hope that HAGGLING is very obviously something you NEVER do!
Whilst escorting requires regular health certificates, comprehensive check-ups which involve vaginal, scrotal, anal and throat swabs, blood and sometimes urine tests – escorts don't often know if their clients are as vigilant about their own sexual health and cleanliness.
For this reason, as escort will examine or at least attempt to check your "parts" at the start of every booking, regardless as to whether you are a regular or a new customer.
There is definitely a right and a wrong way to speak to an escort, first thing is be specific and reasonable. If you want anal and you hire a girl that doesn't do anal, know that you are getting what was made known, no compromise. Escorts offer a variety of services, so like previously stated – make sure you read the info.

It's nice to remember that this individual has been preparing to please you; they have gone to the efforts of getting a wax, doing their hair, doing their make-up etc, so show them the same respect.

Don't be forceful, you may be paying for your pleasure, but that does in no way mean you are "entitled" to it.
If she says no to something, respect that – whether it is partaking in drinks/party favours or specific acts. Respect their choices.

Showing up drunk, under the influence of any drugs or late may not result in cancellation but it won't be the most enjoyable experience either. Try to remember that, after all, you are paying for your pleasure so why not ensure you enjoy it completely?
Be discreet. If you are going to a private residence, ask for instructions on approach. If you are hiring a girl for out call, ensure she knows entrance instructions.

Pay prior to the act, whether the agency has asked for payment over the phone or the escort herself has requested payment in full up front – always respect their payment wishes, which in most cases will be for payment in advance.
Treat her like a lady. Remember she is not just your play toy, she is a woman with senses and emotions, and she can hear you and relate to you. Don't treat her badly for any reason, don't send unsolicited dick pictures, don't email or verbally project abuse on your escort, never get physically abusive with an escort, and don't haggle with an escort. Despite the sense of entitlement you may have due to the fact that you are paying for companionship, remember that you can easily be kicked out and turned away – show mutual respect.
In Australia, full service providers are legal – so we are able to tell you how to go about this business. There is a wide variety of brothels and escorts Australia wide for you to choose from all right within this very website! Simply put your postcode up the top of the page, and soon you'll be enjoying an unforgettable experience ;)