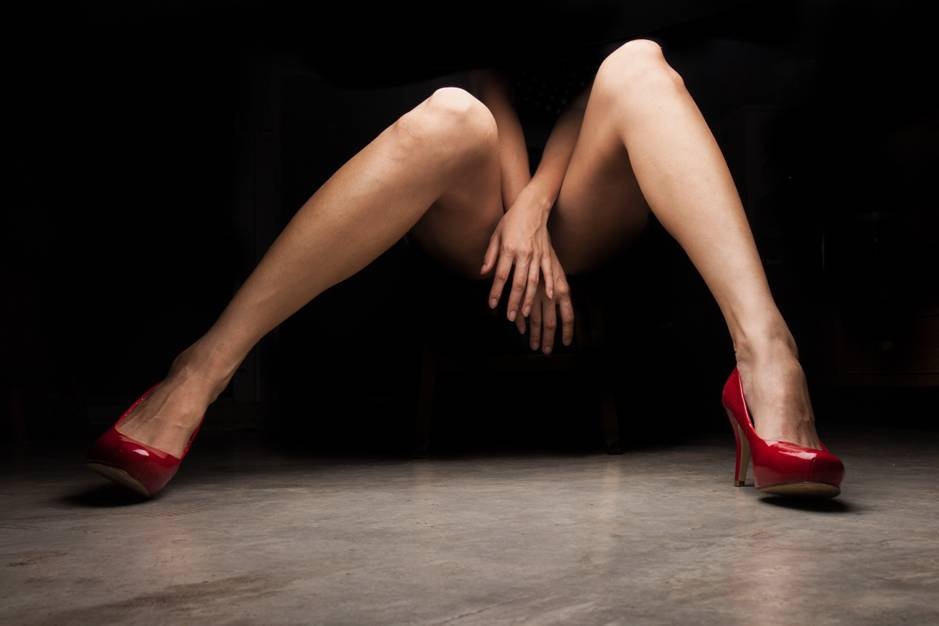 With all attempts to be respectful, this blog may contain some offensive terms or slurs used against sex workers – for example, there is liberal use of the word prostitute, as well as whore, hooker streetwalker and harlot. They are meant purely as a reference and not with malicious intent.
Prostitutes or Escorts - What's the Difference?
From an outsider or even a client's point of view, it's hard to know which terminology is acceptable when addressing sex workers. It seems to be that many working girls (and men) refer to themselves as 'escorts,' a term that was formerly used to imply a non-sexual companion. Is it passé to call escorts prostitutes? That is if it was ever really okay to do so.
It's an old word, literally meaning to offer sex for money. So what is the problem? Perhaps now it's a little dated, a little old-timey. It definitely does carry with it a negative stigma. While writing, I opened up a new browser tab and loaded the thesaurus website. This is not unusual by any means, but when I typed in prostitute to find some examples of similar words, I was taken aback by the synonyms and the very definition.
The noun: "person who sells own abilities, talent, or name for inferior purpose." As a verb, it means "to put one's talent to an unworthy use." Inferior, unworthy – no wonder it's not a favourite among escorts. I suppose this is the entire issue with the word; when you apply it to someone, no matter how respectful and polite you think you're being – ding! Those brutal definitions are immediately there in our subconscious when we hear prostitute, as well as the words whore and hooker.
It's unfortunate that even an online dictionary has such anti-sex work bias. We know, based on research published by the Scarlet Alliance in 2012, that sex workers have an incredibly low rate of HIV – less than 1%. The sexually transmitted disease rate remains at historic lows due to high condom use. I'd go so far as to say escorts practice safe sex religiously, more so than the general public engaging in casual hook ups. But the word prostitute isn't just a person selling sex for money; it implies a certain social status, upbringing, level of education and sexual health. It's not a stretch to say that someone's drug habit is also assumed. It makes very little sense to be tarring a group of sex professionals with a dirty brush that science has proved to be clean.
If you're an escort, you set the terms for what you find acceptable. As a client, always be respectful of an individual's preference. You never know who will find what offensive, and there are plenty of terms for sex workers that aren't polite. Strumpet, hooker, streetwalker, scarlet woman, lady of the evening, harlot – the list goes on. Don't be that guy who throws the wrong words around and can't get a booking with one of the lovely Australian escorts around.
What are your thoughts, is it offensive to be calling sex workers prostitutes? Tweet us @MyPlayMateAU and let us know your thoughts.