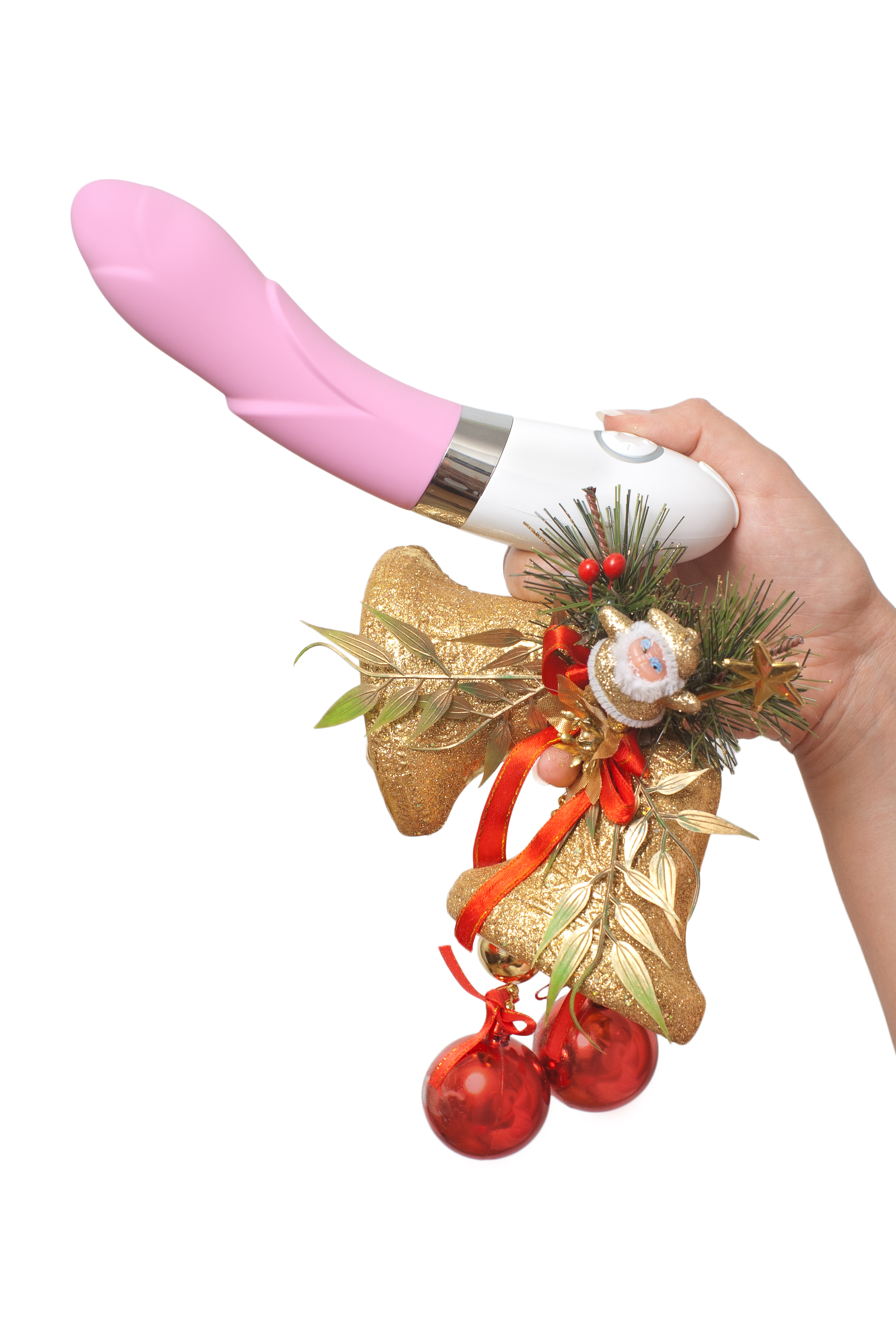 Are you someone who never knows what gifts to buy your loved ones? As soon as there's an occasion or seasonal holiday suddenly you've got a list of people who you intend to impress with a great present. That's a whole bunch of people expecting something equal parts thoughtful and useful. No matter the reason, when you're considering a gift – think about the gift of sex toys. When you spend time lovingly wrapping and filling out a card, you're investing in the health of your loved one. With the right accessory, your gift will do the world of good to their mental health (hello, post-orgasm endorphins!). Orgasms: they're something you can give to yourself, receive from a friend, hand out to others and it never counts as re-gifting. They're pretty much the perfect gift. The act of giving sex toys as presents is not without a small amount of tact, though.
How to Shop For Sex Toys That Aren't For You
Know your audience. Who in your circle would be thrilled to open up a butt plug on Christmas morning? Probably not everyone. Buying someone a sex toy can be fun, as long as this person understands you're coming from a place of (self) love. Things can go south real fast if the recipient interprets your present as a criticism of their personal life. Test the waters by saying something like, "I don't know what to get you for Christmas, how about a dildo?" and gauge their reaction. If they say "No, get me a real present," laugh it off and act as though it was all a big joke. They wouldn't appreciate a realistic suction cup dong. Their loss! On the other hand, if you've got friends who share with you the intimate details of their sex lives, they're likely good candidates.
Know the market. The appeal of giving your friends and family sex toys rests upon the motivation of giving them something they've never tried before. Hopefully they're familiar with orgasms, but in terms of sex toy trends and technology most of us aren't totally up to date. Bodywands, WeVibes, things made of glass, vibrators that are USB rechargeable and controllable with phone apps – the world of sex toys is always advancing. Gone are the days of plugging your vibrator into an outlet (alright, those days are long gone), or settling for a smooth shapeless item that twists on and off. Introduce your friends to 10 speed settings, toys that are designed to hit all of the good spots simultaneously.
Keep it rather tame. Double-ended, double-penetration dildos and strap-ons are not ideal, and invasive anal tools like inflatable butt plugs also come under the category of pretty risky gifts. For all we know, your sister may love the anal beads you gave her, but a civilised rabbit vibrator would go down just as well. It's inadvisable to buy your friend male masturbators or fleshlights, prostate massagers and cock rings for her other half. That might be crossing some serious boundaries.
When it comes to gift giving, everyone says that it's the thought that counts. As long as you and your loved ones can make peace with the fact that you're thinking about them using a dildo, there's no real issue. Don't leave second-hand sex toys under the tree, even if you only used them once. Be sure to include batteries and lube with your gift, and if it's ill-received you can always blame it on Santa.