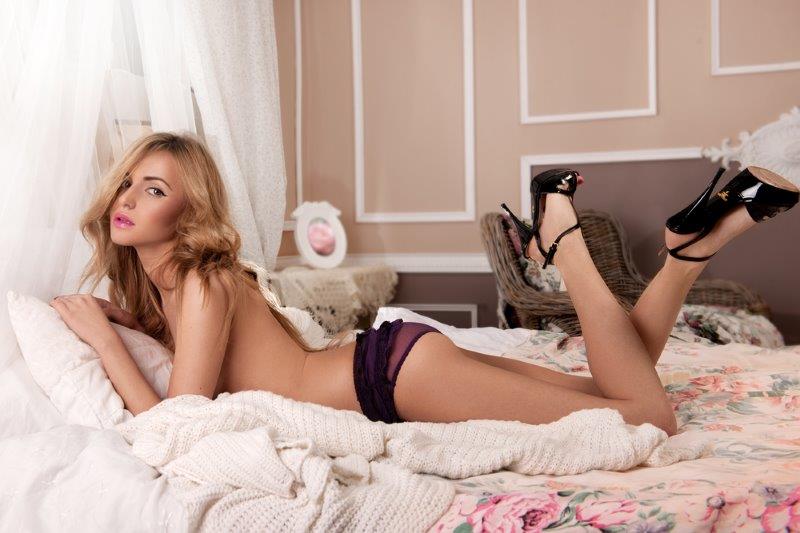 Being a sex worker (also known as Escorts) has always been viewed as the type of work women have to do as a last resort but a lot of sex workers surprisingly don't feel that way at all. Some enjoy the work because it allows them to be in a different income bracket then they would be in a standard job.
Sex workers see it as just a job. They go to work and then they come home, no different than anyone else. Many sex workers have admitted that yes for some who get in with the wrong crowds can find the life of a sex worker harmful and often times traumatic but that's not always reality. They believe that if sex work was regulated just the same as in other jobs that it can in fact be beneficial to women.
Many reasons why women choose to be sex workers is due to the financial gain. They pay their way through University and never have to worry about ending up on welfare. They can provide a good life for their families and even purchase items in cash.
Society has deemed these woman as destitute because they have chosen to be sex workers but that's not how they see themselves. Some make upwards of $1000 a night while others charge between $300-600 an hour. Gone are the days of sex workers keeping their boots held together with safety pins as seen in the movie, Pretty Woman, as many sex workers are buying their own houses and driving BMW's.
Sex workers believe that if the dangers of prostitution disappeared and women could choose what clients they want and when sex should stop the benefit for women would only increase. Access to training on diseases, how to handle dangerous clients and self defence could all be benefits to having sex work becoming legalized.
Sex workers have to deal with issues with the economy just like any other business out there. When times are tough business is slow for the sex worker as well and yet they don't have the protection offered to other workers in traditional trades.
The film Live Nude Girls Unite portrayed women actively choosing to be sex workers. For many reasons women enjoy the freedom that being a sex workers gives them in regards to good pay and flexible hours. They don't have a boss breathing down their neck and they can schedule their time the way they want to. Many unskilled women who are single mothers or women looking for an education have found their place in the sex industry as it provides them with good money. Many decide to stay sex workers their whole lives while some use it as a means of getting an education and then they leave. The reality of being a sex worker is that many women are not destitute they enjoy their work and feel empowered in their jobs because they call the shots and can provide for themselves. They are able to express their own individuality and doing their job on their own terms.