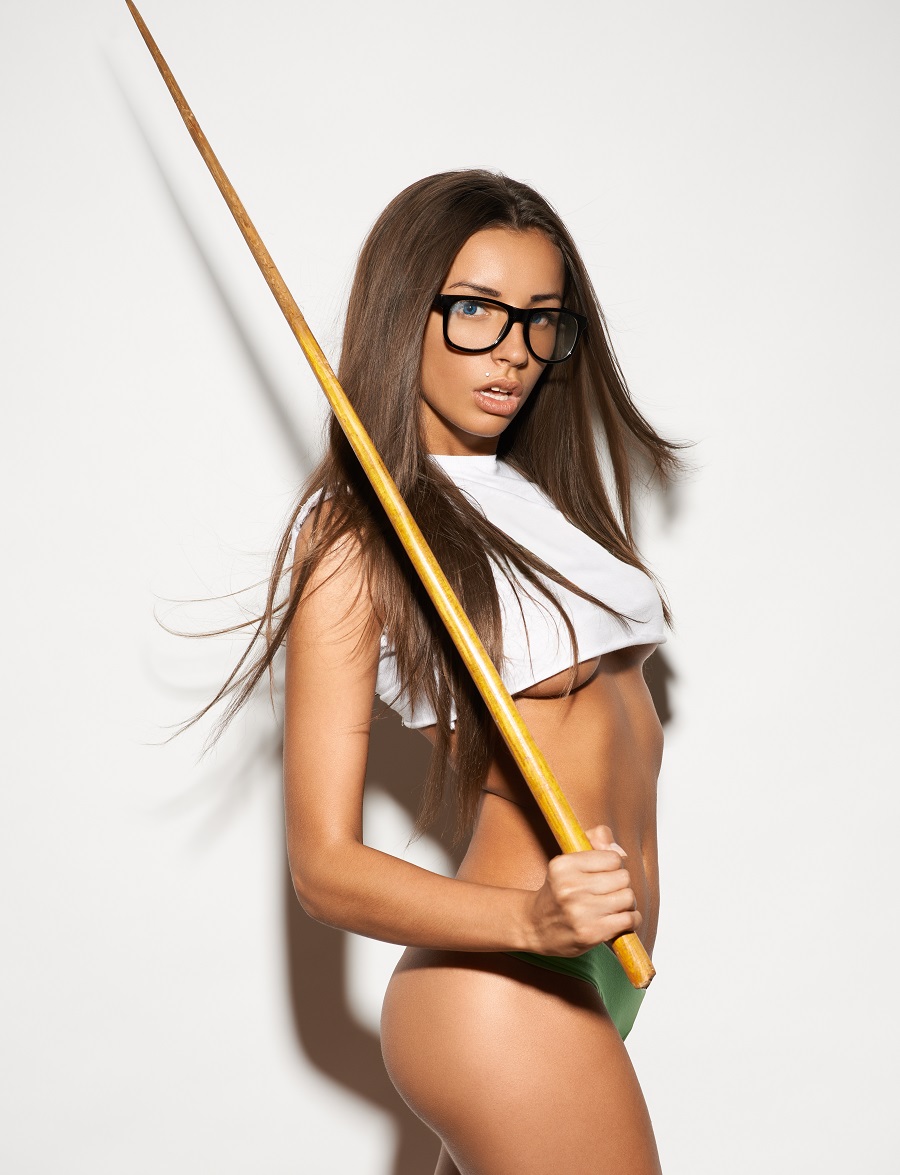 Those who are curious and interested in becoming an escort are probably wondering if there's a secret or exclusive school for escorts that provide escort training. If there is, what do they teach and what kind of training is provided?
Most escort clubs, escort agencies and brothel owners provide training on the procedures and responsibilities to employees carrying out escort work. Most of these companies train their people on what they need to know about escorting. Some professional escorts who have become experts in this profession also offer professional advice.
So, what do they teach an aspiring or a newbie escort?
First and foremost, escorts are trained to understand the basics of safety, client satisfaction, and protection. Safety is highly important in this line of work so escorts should make sure that they keep their body healthy and safely protected against different types of sexual diseases. They are also trained on what to do if they are taken advantage of or in case a client turns violent or asks them to do things they don't want to do.
Men want sexually attractive and attentive women so escorts are trained to act pleasant, look appealing and have the right personality. They need to be friendly, physically stimulating and genuine.
Escorts are also trained to make the client feel like the most special person in the world. No matter how or what the escorts feel, when with a client, they are to appear bubbly and happy which means they also have to be an amazing actress at times to please the client.
Next to their physical and sexual attributes, escorts are also required to possess excellent social skills. Social skills are necessary as they might be employed to escort their clients to social functions. They need to be aware of a broad range of subjects, learn good manners and the right etiquette furthermore, they are also expected to look presentable and have a polished look for different kinds of setting or occasion.
Training and guidance is essential for aspiring escorts, newbies and current escorts because clients expect a lot from them. They count on the escorts to know what they're doing and trust that they can provide them the fulfillment of their wants and desires.