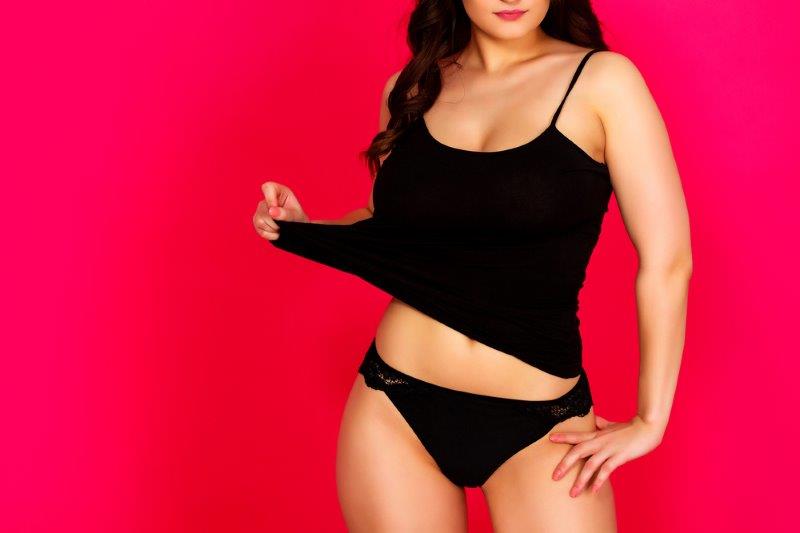 What's appealing about a girl? Is it her smile? Her eyes? Her laugh? Her personality? Her body? Her breasts? Her derriere? All of the above?
How do you define sexy girls? The face and body shape are the first two things that any person notices when they see them for the first time. You decide whether that girl is sexy or not just from first sight. Of course, you shouldn't judge a book by its cover. Some guys think skinny tall girls are the ones to look for when they're looking for sexy girls. But curvy girls are sexy too. Curvy girls can actually be even better in bed than non-curvy girls.
Curvy Sexy Girls
The sex appeal of a curvy woman stimulates the instinctual nature of men. Seeing a curvy woman with voluptuous breasts, wider hips and a nice big booty can actually trigger a man's carnal attraction and desire to reproduce. Curvy women arouse sexual energy and looking at them alone can get a man hard.
You can have more fun with a curvy girl's body; they have more surface area to explore which are major erogenous zones. You can explore her breasts, her booty, her thighs, her hips, all of which can be touched and fondled to arouse sexual energy. Just seeing her squirming and writhing in pleasure is enough to get you hard for a long time. If body worshipping is your thing, curvy sexy girls are the best candidates for you to worship.
When you're thrusting during sex, sometimes you could risk injuring yourself and your partner. Sex accidents happen. But with a curvy girl, sex positions that bring both people's pelvis close together feel much better. Curvy women can handle deeper, longer, and more intense strokes and thrusts than less curvy women.
A curvy woman's body shape actually enhances certain sexual positions. All her curves move fluidly with the rest of her body and that works well for positions like girl on top or doggie style, all her sexy body parts will move with every single thrust. Just imagine during doggie style, you're thrusting from behind and her booty keeps slapping on your pelvis... It's enough to drive a man crazy and keep him going for a while.
Curvy confident women are one of the sexiest creatures out there. Especially when she's confident about her curves; her breasts, her ass, her skin, her hips, she's unstoppable. Guys just can't help but grab them and squeeze them. They're such a turn on! In fact, some guys love having more to fondle in the sack.
And speaking of fun in bed, curvy girls are way cuddlier than less curvy girls. It's more intimate sharing the bed with a curvy girl since you get more physical contact with her skin and body. Even if you only have a quickie, it's still a more connected experience for both people involved.
So if these sexy facts don't do it for you to try it with a curvy sexy girl, I don't know what will.
And if you're a curvy girl, be confident about your body. Move it without shame or fear. Love your body and the world will love it too.
Here are a few of My Playmate's most gorgeous curvy girls you can enjoy:
Gorgeous Olivia from Sydney is a curvy Australian Goddess. Contact her on 0422 190 008
Lola of Secrets of Sydney is a kinky little minx who loves fantasy. Contact her on 02 9252 7383
Anika Adams is a curvy European who now resides in Brisbane. Contact her on 0432 116 696
Crystelle is a sexy tanned busty woman who can fulfil your desires. Contact her on 0403 283 607
Eva from Hobart is a sexy Caribbean-Spanish mix who will make you go Va Va Voom! Call her on 0406 816 646
Claudia from Adelaide has a big appetite that's waiting to be satisfied. Contact her on 0414 965 998
Naomi is as addictive as chocolate and stunningly bootylicious. Call her on 0414 369 857