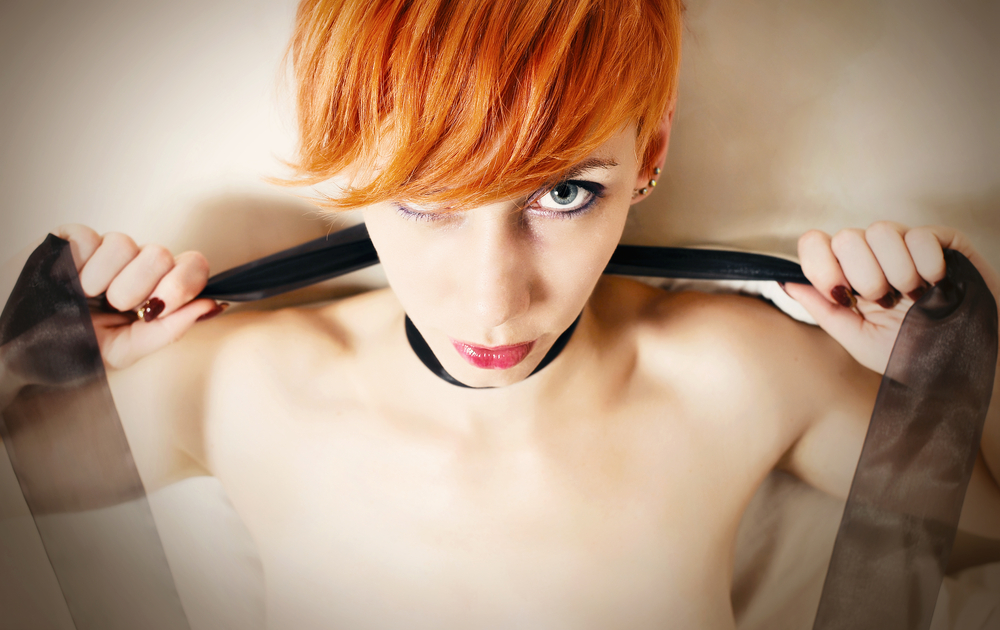 Autoerotic asphyxiation (AEA) is a dangerous practice that people continue to try despite the risk of accidental death. Perhaps it is the risky business that makes it so attractive. AEA involves pressure applied to the throat to limit oxygen to the brain. It's said to heighten pleasure and bring about more intense orgasms. Most commonly, it's done like an old fashioned criminal hanging. If they're not up to a trip to Bunnings for a rope noose, people try it with belts, ties or scarves. The fundamental purpose is to restrict breathing, so hanging from the rafters is really not that necessary.
The Real Risks of Autoerotic Asphyxiation
The concerning fact about oxygen restriction is that it does pose a health risk in the long term. That's to say that if you don't die and keep practicing AEA, you are going to suffer permanent brain damage over time. It is difficult to say how many people die each year from asphyxiation because they often look like suicides. Solo hanging does make things much more dangerous, but using the buddy system doesn't always work either. When you're alone, it might seem wise to set up slip knots or easy exits in case things become too intense. Unfortunately, you're likely to lose consciousness before you realise there's an issue. Once you pass out, the asphyxiation continues and you die - your safety measures will have meant nothing in the end.
This means that without trying controlled suspension, or having someone to rescue you, death is still a very real risk. Death from AEA is often caused by pressure on the neck or a heart attack triggered by lack of oxygen in the blood. Pressure on the part of the neck called the carotid body, which is a small cluster of chemoreceptors, is what usually causes death. Applying pressure there causes a discharge from the vagus nerve. Your heart will slow down and you'll pass out instantly.
It's important to remember in BDSM breath-play scenarios that you are not safe because you have a second person there. Having someone with you does sound like the logical alternative to suffocating alone, but this isn't a situation you have complete control over.
While some danger and risk can be very alluring when you're looking to get your rocks off, it's not worth dying over. Actor David Carradine and musician Michael Hutchence both died accidentally after attempting solo suffocation. The old choke n' stroke sounds fun but it's not the position you want the hotel maid to find you in. That's just not fair to her/him.
So in conclusion, it's best not to even practise autoerotic asphyxiation at all. But if you must, you absolutely have to be 100 percent certain of a fool-proof back up plan to save your life. The adrenaline rush from being suffocated for sexual release may sound like a risky yet mind blowing experience but there are many other safer methods than autoerotic asphyxiation.