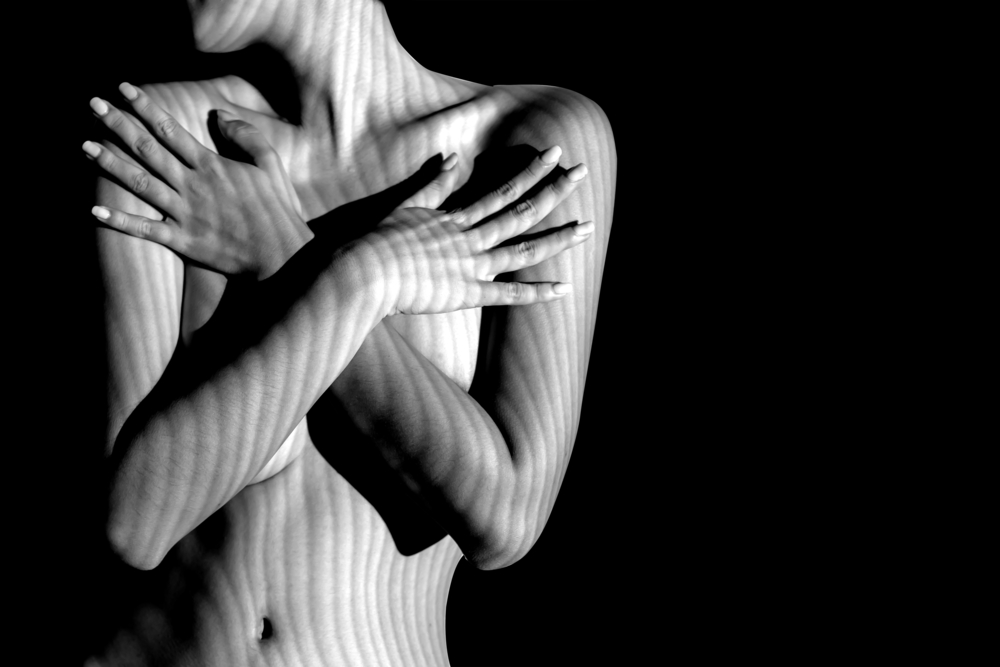 As an independent escort, it's incredibly important to keep yourself safe when you deal with clients. Personal safety is a pretty high priority in life generally; we usually look both ways when we cross the road, right? There is no guarantee against accident or injury, just like there is no occupation without its risks. The difference with escorting is the person on the other end of the phone might intend to cause you harm, and these people are to be avoided. There are processes you can follow to minimise the danger factor of both outcall and incall escort work. Whether they're people with intent to hurt you physically, emotionally or even get you into trouble with the law, keeping yourself safe is worth more than the price of their booking.
Ways to Keep Yourself Safe While Working as an Independent Escort
1. Screen Your Clients. The screening process implemented by each escort differs, depending on each individual's approach to bookings. It's imperative to a successful career and longevity in the business. It keeps you safe from weirdos, law enforcement and time wasters. It's not fool-proof, but it's important nevertheless. To start with, basic screening can be done when the client leaves their full name and contact number. You can go even further and ask for a form of identification from your potential clients, something with their name and photo at least. If they've visited other escorts, get them to send you references (like they're applying for a job) to prove their character.
Google is handy for checking out phone numbers, names and email addresses and matching up information. Most respectful clients will also be compliant in providing a deposit before the booking, should you request it.
2. Be wary of locations. Don't agree to see clients in their cars, and always Google search the address of an outcall to make sure it's a legitimate location. Let your client arrive to your incall location and let you know before you give them the room number. When you travel to an outcall, arrive a little early to scope out your surroundings and locate the exits (just kidding! But seriously...).
3. Use your support network. If you can, use a driver for outcalls – someone who knows that you're escorting, and can keep lookout in case something like a second car arrives to your appointment. Even though you'll be alone with your client during the booking, it's good to have someone nearby, or waiting outside if you need a swift exit. Short of having someone accompany you to outcalls, it's handy to have a trusted friend you can give details to in case of the absolute worst. Like going on a date with someone new, telling a friend the location and name of your client means you've got someone who will be able to tell the police your last known whereabouts. Hopefully it never comes to that, but you know.

Working in the escort industry affords you the opportunity to meet and work with amazing people. The good clients outweigh the bad, but it's only a matter of responsibility to account for those bad seeds. The right approach to your business will guarantee you career longevity, and a quality one at that.