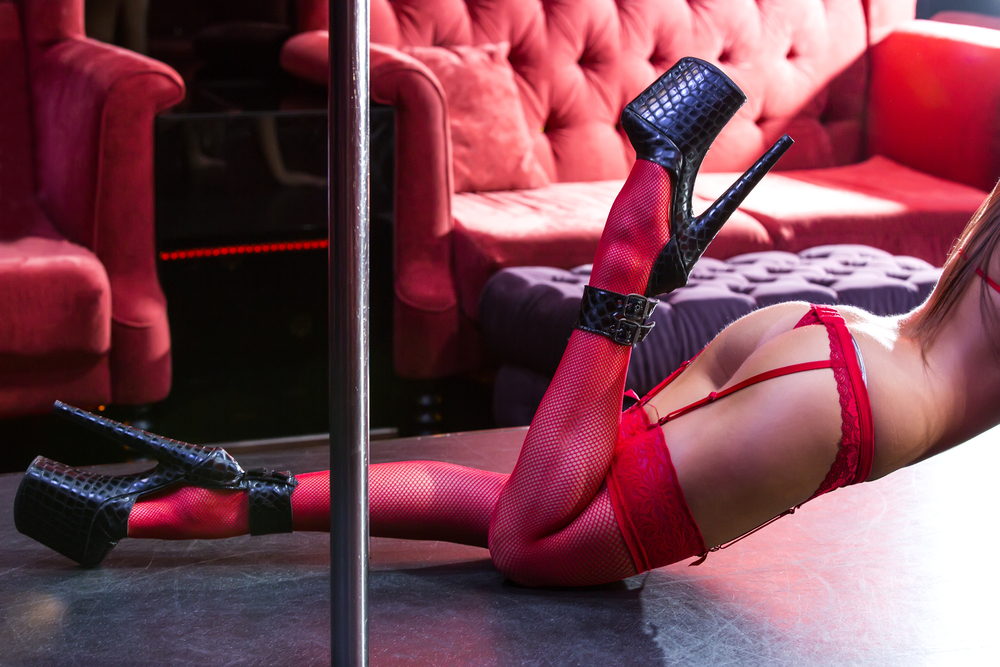 Strippers – a staple in the adult world, and a beloved form of entertainment for people everywhere. Stripping has become quite the art form over the years. The act of exotic dancing is more than enough work for some of the awkward and uncoordinated among us. Then add in the pole work, and you've got yourself something close to an Olympic sport in its athleticism. Strippers exist in a world where agility and seduction are perfectly balanced. It's not something you can half-arse if you're interested in doing it properly. The good strip shows at clubs are enthralling, for sure, and private shows in the VIP sections are even better. Then there are the independent strippers who travel to parties and events to perform for groups. When they're not confined to the rules of any specific club, performers are free to go to town.
The Difference between Visiting a Strip Club and Hiring Private Strippers
Visiting a Club
At a strip club, there are rules and regulations. Aside from things relating to dress code, the way you interact with the dancers is also closely monitored. The main rule of thumb – and, of course, they vary state to state, country to country – is no touching. In my moderate strip club experience, you also exchange your cash money for stripper dollars in the club's currency.
Dancers are sometimes limited in how much they can take off. Some establishments have an 'undies on' rule while others will be fully nude. The amount of attention any stripper gives a customer is primarily based on how generous they are with their tips and the option for a private dance is always on the table. Dancers will also be rostered and getting there at the right time means the difference between seeing someone's solo performance and a wet and wild shower show, or even a doubles act.
Spending time in a strip club also means being around all the strangers that are there enjoying the view. The majority of club-goers will keep to themselves, and that's probably what you'd want in that scenario.
Hiring Strippers
If you're having a party - be it bachelor/bachelorette, the office Christmas party or just a regular shindig – hiring some nude entertainment is a sure-fire way to turn up the heat. There are numerous agencies and companies with strippers available for hire. When you hire a stripper to entertain at a private event, the show is usually somewhat different to the experience you'd have at a club. By electing to have an exotic dancer come to you, you're able to pick someone who suits a particular aesthetic rather than turning up to the club and taking your chances. They're more expensive, sure. Their shows, however, range from tame to extreme – depending on how much you pay (and who you choose, obviously).
While they won't always have access to a pole for their routines, party strippers are as nimble and lithe on the floor or chair as anywhere else. Being outside of a venue also leads to more risqué stuff and a little more audience participation. If you're into the idea of holding a sex toy in your mouth as an attractive, naked woman lowers herself down onto it, well private strippers are the way to go.
Whatever adult entertainment you indulge in, remember to always be respectful of the rules and boundaries. Not only in terms of the club, but the individuals themselves have levels of comfort you shouldn't cross. Also, don't blur the lines between professions. Strippers performing at a private party are not the same as escorts, and won't appreciate you assuming so or even worse – trying it on. If it's an escort you really want, then be it an escort that you hire. Topless wait staff isn't hired to strip nor are they there to be groped. Don't be the guy who gets kicked out of the strip club or makes the rest of the party look bad. Enjoy your nude entertainers!