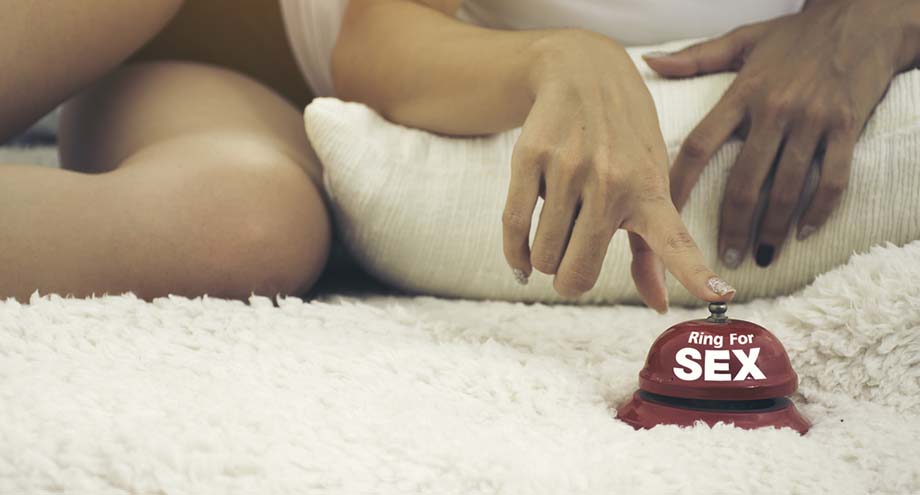 For those who have considered buying sex, there are a lot of places that you can look. The idea of doing so might be embarrassing for some, although when men do it, it is usually when they go to brothels in sometimes large groups. This seems to take the edge off, at the very least and helps everyone to get into the mood, so to speak.
If you have been considering seeing one for the first time, then there are a few places that you can look. Some online platforms will have places where they are advertised. There are also brothels in many towns and cities across Australia. Here, you can go online and even take a look at reviews to see what they say.
Vetting Procedures
When it comes to a lot of high-class brothels, you are going to usually find that there is a sort of "reception" area where the guests are brought in. Drinks are usually served (though alcohol may not be allowed depending on the place you are in). This is usually where you may be introduced to the various girls who work there, or you may be taken to a separate place as well where a sort of "showing" happens. You will also be able to discuss just what sort of things you are into, or what kind of sexual acts you are looking for. Many times, there is often a lot of "variation" so it is important to take a look at the brothel itself and see what is happening.
Finding Escorts Outside Brothels
There are of course many who walk around red light districts, although this technically may not be legal depending on where you live. As a result, a lot of escorts may advertise their services online. This is usually where you will be able to talk to them, see what kind of things they offer and talk about prices. Often, this can end up being a rather cold and business-like affair. Many of them may end up meeting you in a public place first in order to check you out and see that you are not dangerous.
Others will often go through word-of-mouth or through recommendations. This means that you will usually have to know someone. So, if you don't mind that other people know it could end up being a better option.
Escorts and Sex Work
Escorts tend to cost a little more but if you do happen to have the cash for it then this can be an option for you as well. Of course, bear in mind that escorts sometimes see themselves as being a slightly different profession and therefore may not always offer sexual favors. This is something that needs to be discussed between them and the client, so it is a good idea to keep this in mind when you are first starting out. Make sure to bring up the subject carefully and be respectful if they refuse to provide these services!